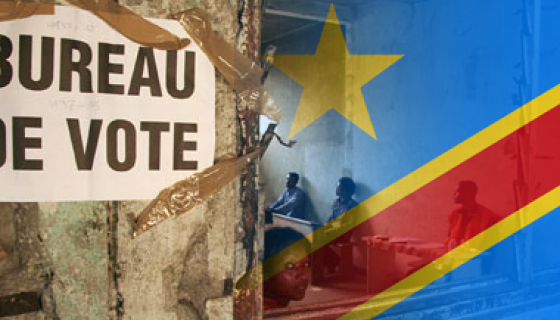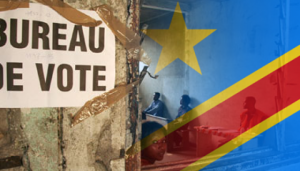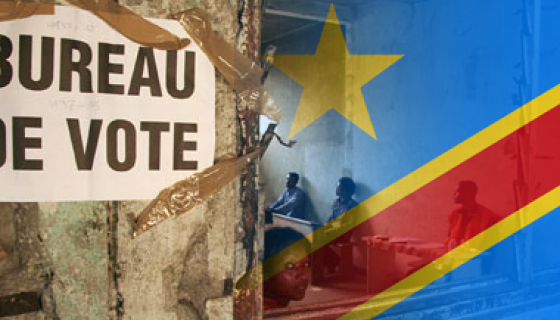 Congolese opposition leaders are calling their supporters to occupy the national assembly on Monday but the government says it is another bogus announcement that has been made by the opposition a couple of times. The opposition is accusing President Kabila and his party of planning to introduce a reform that will keep the president in power for almost three to four years instead of organizing elections in 2016. President Kabila is not eligible to stand for elections after serving two terms as the Head of state.
According to the opposition leaders, a reform of the electoral code that will lead to a census is being propelled by the president's supporters in the parliament. The reform will require a national census to be held before the 2016 elections. The opposition claims that organizing a census in the country will take at least four years.
The proposed reform has already survived a preliminary parliamentary vote at the beginning of the week despite efforts by some Members of Parliament to block the process by protesting. The opposition is now hoping that the public could support their efforts to stop the reform.
"Every day they announce an occupation of the parliament," Government spokesman Lambert Mende mocked. He questioned the capabilities of the opposition because despite their numerous calls to occupy the parliament, "there is never an occupation."
Recent opposition demonstrations have not pulled out large numbers in the streets. The police is often accused of taking a tough stance against protests but Vital Kamerhe, president of the Union for the Congolese Nation (UNC), has stated that they will fight the police "with stones" next week. The opposition is expecting a large protest to take place as has urged businesses to close for the day.