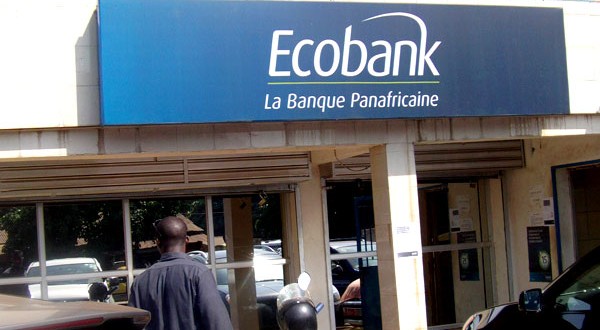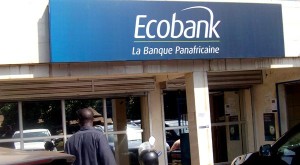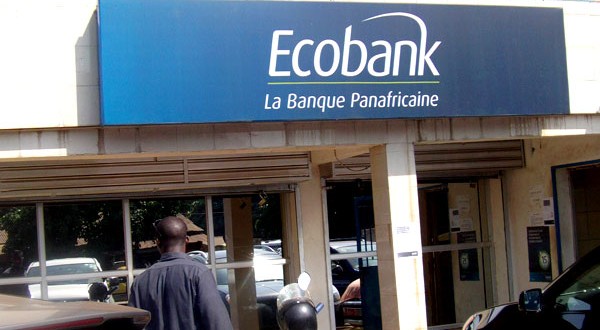 In a recent article published on this website, it's announced that Ecobank Transnational Corporation (ETI) was ordered by the commercial court of Abidjan to pay its former Chief Executive Officer Thierry Tanoh an amount of 7 billion FCFA ($15 million). The Pan-African banking group has served notice that it will appeal against the decisions of the Court of Abidjan.
 The Commercial Court of Abidjan ruled on the 15th  January 2015 that Dr Daniel Matjila, a director of ETI and the Chief Executive Officer of Public Investment Corporation of South Africa (PIC)), along with PIC and ETI are jointly liable for defamation against Thierry Tanoh.
 According to a statement dated on the 17th January, 2015 from ETI, it will apply for a stay of execution of the court's decision. ETI argued that "the Commercial Court of Abidjan does not have the jurisdictional right to rule on this matter, and its decision is totally unfounded. ETI believes that this will set a very dangerous precedent of law in several respects, as well as for the business environment in Côte d'Ivoire.
The only reason that Mr Tanoh gave for initiating the action in Côte d'Ivoire is that he is an Ivorian national." According to the statement, "the Commercial Court of Abidjan proceeded with the case on a technicality, notwithstanding the fact that ETI had raised the objection to the jurisdiction at the right time."
In its statement, Ecobank said that "Mr. Tanoh was also assigned in Togo for wrongful termination of his contract, claiming $ 18 million in damages. ETI has lodged a criminal complaint against Mr Tanoh for taking away all official files that he has handled as Group CEO of Ecobank and for deleting all electronic files from the official computers that he has used as Group CEO."