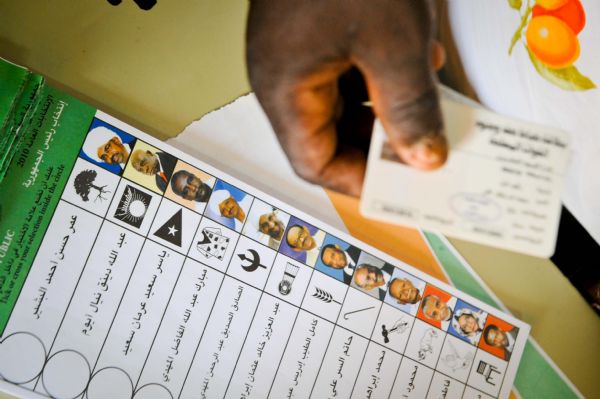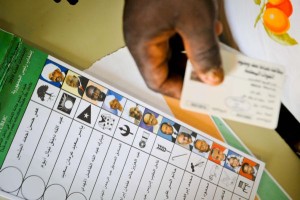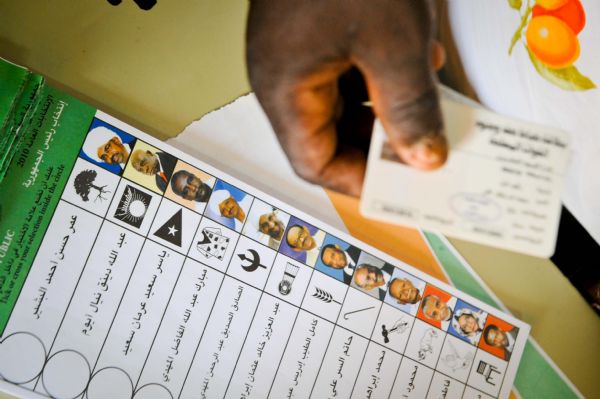 The National Elections Commission (NEC) in Sudan has announced that out of the 18 aspiring presidential candidates, 15 have been approved for the April presidential elections. The country will also be holding parliamentary elections in the same month. Some opposition parties want the elections to be postponed claiming that there are ongoing crisis in the country that necessitates a transitional government.
The first multi-party elections in Sudan only dates back to 2010 and it was won by the National Congress Party (NCP) led by Sudanese President Omar al-Bashir.
Chairman Mukhtar Al-Asam of the NEC said those who object the candidacy of any of the 15 people can forward it to NEC. Six of the candidates are tied to political parties while the remainders are all independents. He also added that the electoral commission rejected certain foreign donors that were willing to help in the funding of the elections. He mentioned Carter Center as an example as he explained that "they wanted to give dictations, which is unacceptable and touches the dignity of Sudan." According to him, Carter Center wants to meet the opposition parties to be assured that every party is willing to take part in the elections.
The presidential and parliamentary elections are not expected to be held in the constituencies in Darfur and South Kordofan due to insecurity and violence. Some opposition parties want a transitional government to be formed in order to overcome the country's crisis. They want the elections to be held after solutions have been found.
The Democratic Unionist Party (DUP) led by Mohamed Osman al-Mirghani announced on Tuesday that the party will be boycotting the parliamentary elections because most of the nominees submitted to the NEC where not consulted in advance.