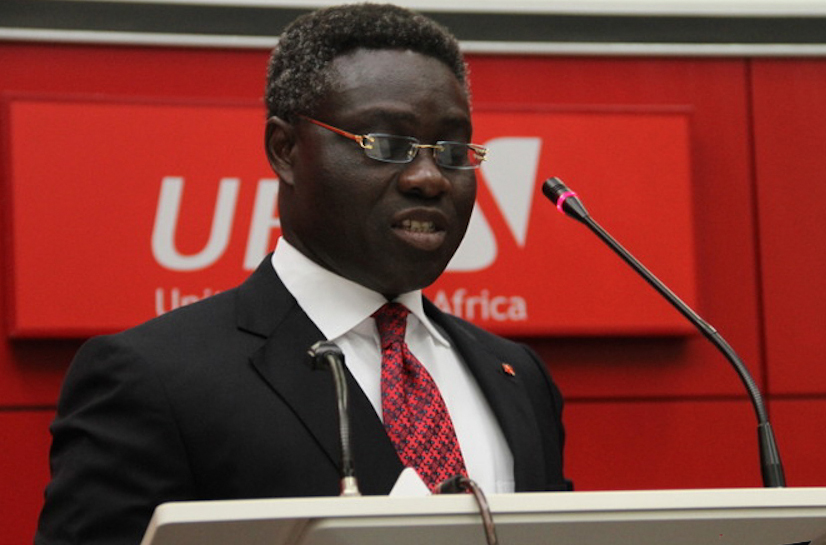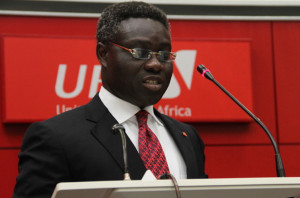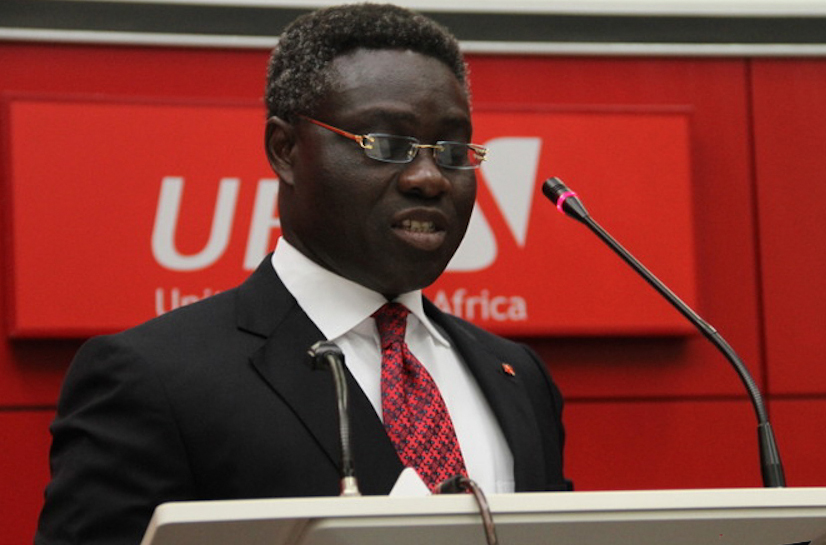 According to the UBA's Chief Executive Officer, Phillips Oduoza, who spoke at the World Economic Summit in Davos, the lender will move to the southern African nations as part of its next phase of expansion due to the monetary challenges that plague the banking business in Nigeria.
Nigeria has been struggling to cope with crude prices that fell by more over than half in the past six months, but Policy makers responded by devaluing the currency in November, by increasing the interest rates to a record of 13 per cent and proposing expenditure cuts.
He, however, explained that he didn't expect oil prices or the Naira currency to continue its decline, as Nigerian companies and the bank are adequately protected against a drop in the value of the Naira and the oil price.
"At UBA we planned our progress on the African continent and the first step is the one that has recently been completed, our presence in 19 countries with the exception of Angola and South Africa," said Mr. Oduoza.
I must say that the economic challenges of Nigeria are not the only reason that can feed this ambition. Since March 2014, the volume of trade between the largest economy in Africa and South Africa has risen sharply and UBA wants to take advantage of financing service needs generated by this trade.
"We are looking for the very large market segment that represents the flow of trade between South Africa and Nigeria, which is rising. When we will open office in South Africa, this may be an important element of our strategy, "said Philip Oduoza.