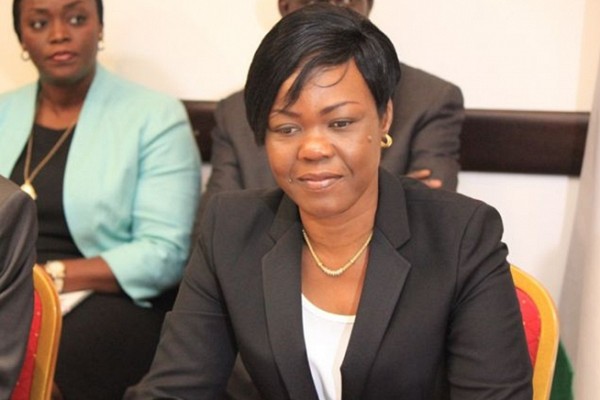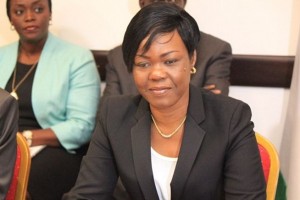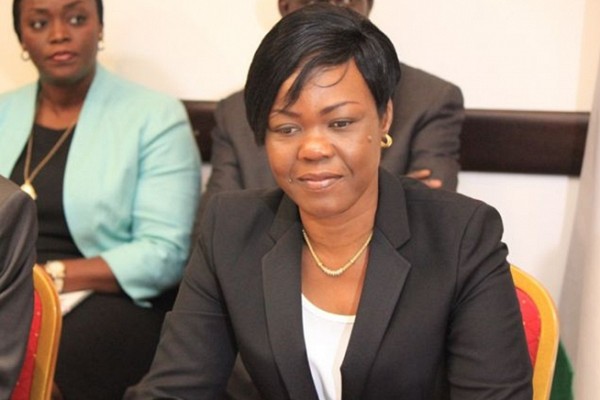 Ivory Coast will launch its second Eurobond on the international capital market after the "overwhelming success" of the operation last year. This new Eurobond will capture resources to enable the government to continue its social policy, said the Ivorian Minister of Economy, Nial Kaba. "We will start again on the international market with a new Eurobond operation, in February 2015," Ms. Kaba said.
"The government's priorities are displayed. The greatest number of our people, in particular young people and women must feel the effects of the economic recovery, "she added.
Ivory Coast, which has enjoyed significant economic growth since the end of the civil war in 2011, has raised in July 2014, $ 750 million through a Eurobond issued on the financial market in the euro area, against $ 500 million expected. The issue with a maturity of ten years and whose interest rate is 5.625% was widely subscribed.
"I therefore urge the Directorate General of Treasury and Public Accounting to achieve even better results than those achieved in the Eurobond 2014", said the Ivorian Minister of Economy.
Côte d'Ivoire has a very strong economic growth (9.8% in 2012, 8.7% in 2013 and between 8 to 10% in 2014), mainly due to public investment in infrastructure.
The GDP growth is expected to remain at 8.5% in 2015, before falling to 7.5% in 2017, in the wake of an expected decline in investment.
The budget deficit of Côte d'Ivoire must increase to 3.4% of GDP in 2015, against 2.3% in 2014. The relative debt of the country (43% of GDP in 2014) should, meanwhile, decrease due to the strong economic growth.
According tothe British rating agencyFitch Rating the deteriorationof the political environmentduringthe 2015presidential electioncould, however,result in adowngradeof the country.