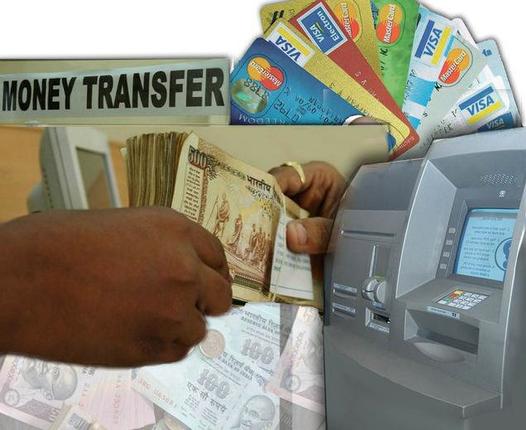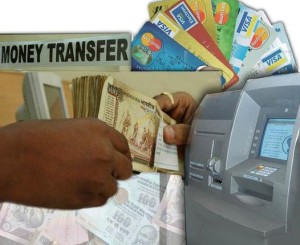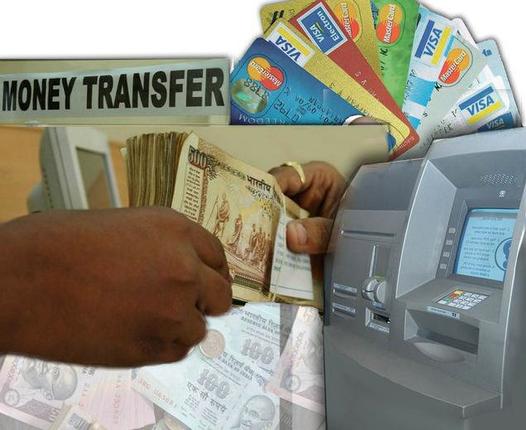 Transfers of Kenyan migrants to their home country has reached $ 1.43 billion in 2014, up to 10.7% year by year, announced by the Central Bank of Kenya on the 27thJanuary setting a new annual record to cushion the weakening of the local currency. This record amount has helped to mitigate the adverse effects of the falling local currency against the US dollar; it has added the same source.
The shilling has weakened gradually against the dollar last year, after hard currency inflows from tourism, it has fell when tourists were scarce by a series of gun and grenade attacks blamed on Islamists from neighboring Somalia.
Remittances from Kenyans abroad helped to slow down the decline of the local currency, which is down at 1.38 percent this year mainly due to a firmer dollar, and scanty hard currency inflows. In the North America for examle, remittances from Kenyans grew up to 9 percent for an amount of $677 million, amounting close to half of the total amount sent to the African nation, central bank data has shown.
The central bank said the rise in funds from Kenyans living in North America was driven by an increase in attractive investment opportunities in Kenya, better capturing Treasury policy makers want to issue a Diaspora bond aiming at Kenyan citizens abroad, to raise cash to pay for construction of infrastructure such as roads and power plants.
the data by commercial banks and the recovery in the U.S. economy.