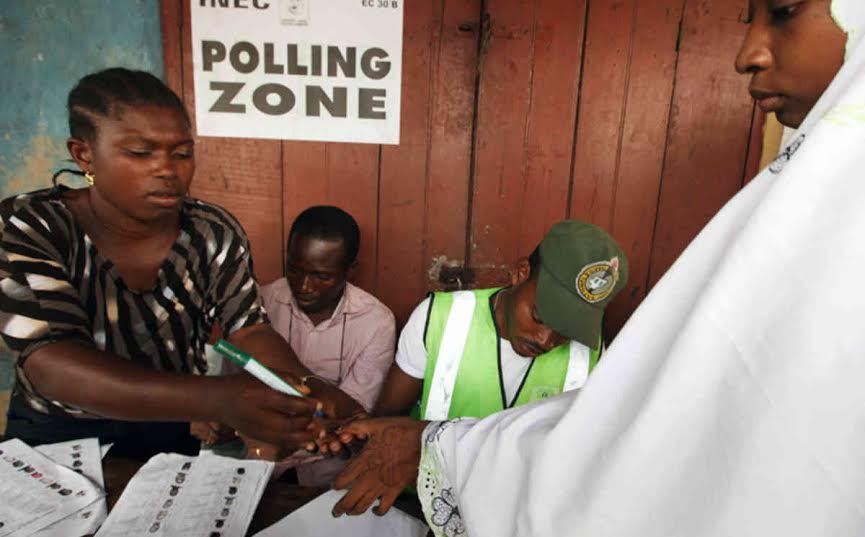 The decision by the Independent National Electoral Commission (INEC) of Nigeria to postpone the elections has been received with mixed feelings with the main opposition party stressing that this will be the last time it will accept such a decision. The ruling party applauded the postponement and said it was in the interest of the nation.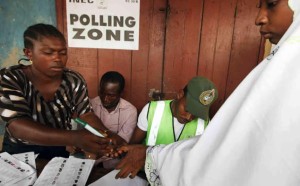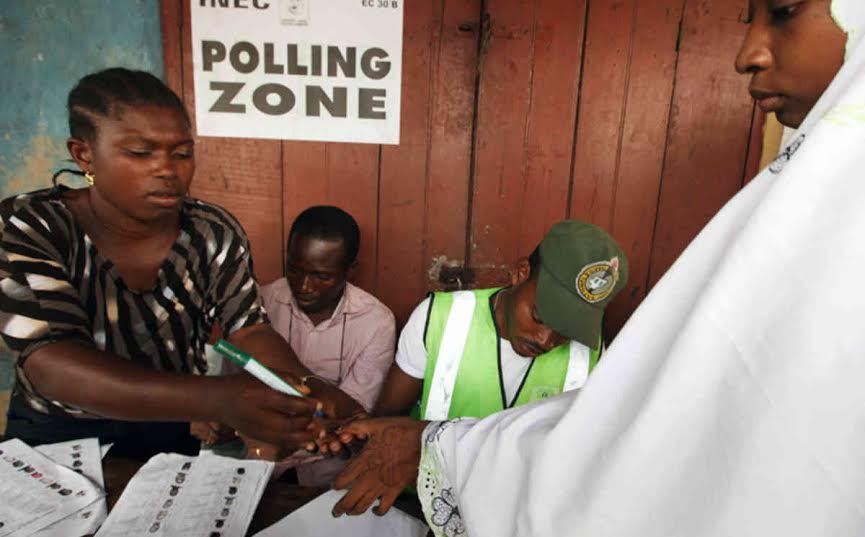 Chairman Jega of INEC announced that the presidential and national assembly elections slated for February 14 will be held on March 28 while governorship and state assembly elections will be on April 11 instead of February 28.
Director of media and publicity of the Presidential Campaign Council Chief Femi Fani-Kayode of the ruling Peoples Democratic Party (PDP) said the postponement "is in in the interest of INEC and everyone" because "it is a step to avoid carnage." He claimed that many people would have been killed and added that "the consequences of not heeding the advice is too high."
Main opposition leader Muhammad Buhari of the All Progressives Congress (APC) urged his supporters to remain calm but was disappointed that INEC gave assurances that it was prepared to go on with the elections on Thursday only to announce postponements on Saturday. He noted that "INEC acted within its constitutional powers" but its independence was "gravely compromised."
The decision to delay the elections till March was due to security issues especially with regards to the threat posed by Boko Haram in the northern eastern part of the country. Security forces stated that they will not be able to ensure safety at polling stations if the elections are to be held as planned. INEC has also not distributed all the Permanent Voter Cards (PVCs) to eligible voters.