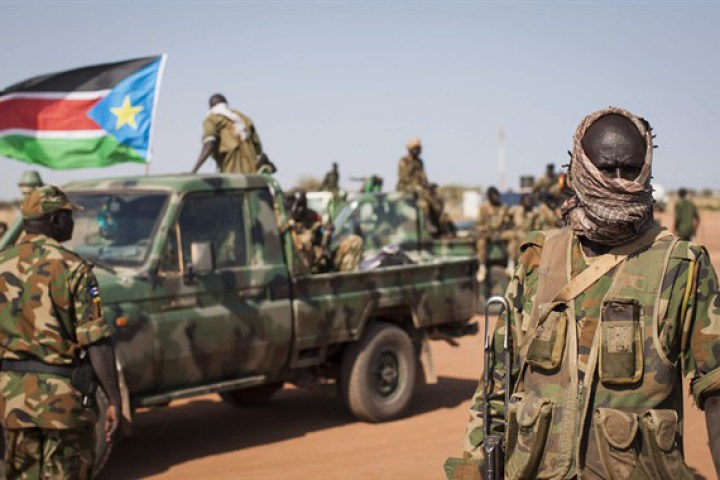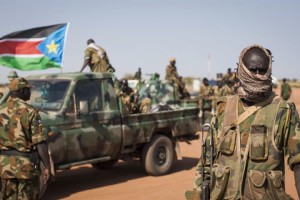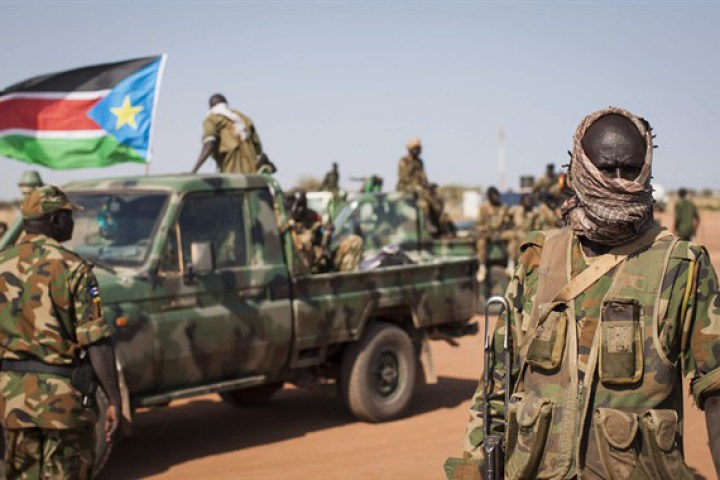 South Sudan's military has claimed that it was attacked by rebels despite a ceasefire deal signed last week. Spokesperson Colonel Philip Aguer of the army said their positions in Unity and Upper Nile states were shelled by rebel leader Riek Machar forces but they were able to repel the attack. United Nations Under-Secretary-General for Humanitarian Affairs and Emergency Relief, Valerie Amos, is in the country and has warned that failure to reach a peace deal could deprive the country of a generation of "lost" children.
Spokesperson Aguer lamented that the recent attacks violated the ceasefire deal before adding that it "is not a surprise to us because they [opposition forces] have never committed themselves to the cessation of hostilities from the day it was signed." Several ceasefire deals have been signed in the past but were never respected.
The rebels have not reacted to the claims.
Last week, South Sudanese leader Salva Kiir and Riek Machar partially signed a symbolic power-sharing deal proposed by the East African regional bloc (IGAD) recommitting themselves to further negotiations on outstanding issues. It has been reported that mediators want Machar to be appointed as Vice President to end the conflict.
However, current Vice President James Wani Igga is "unhappy with the proposal" and has started mobilizing support from his region because he feels that president Kirr is not defending him enough, a cabinet minister disclosed. Igga told national legislative assembly members on Sunday that "rumors" are being spread by "enemies of peace and unity" because he is working closely with the president.
UN has called for an end to the war because the population is suffering.