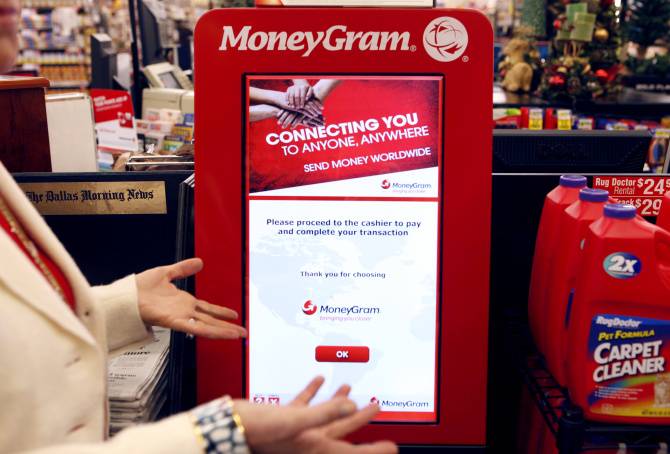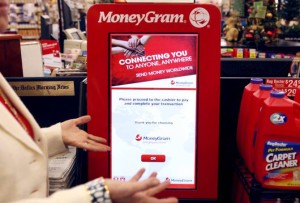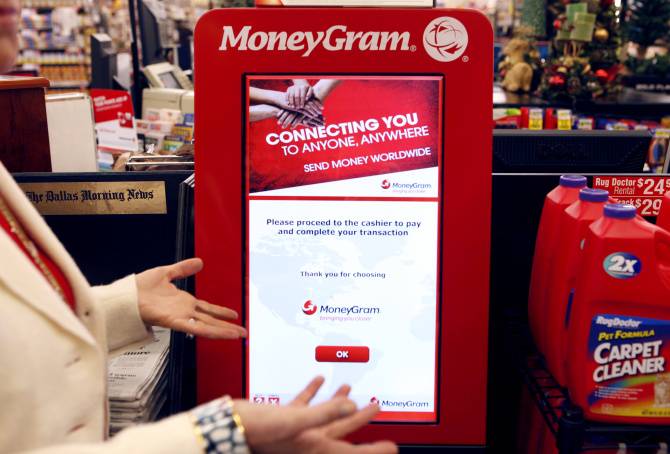 Before the announcement of its fourth quarter and full year 2014 financial results after market close on Thursday, February 12th , Monegram, the company specialized in payment services and Money transfer has announced on the 5th February that its network in Africa has now reached 25,000 locations, following a strategic expansion initiative across the continent.
"Recent technology advances and new agent and sub-agent signings, including an agreement with the Mauritius Post Office to offer money transfer services at more than 100 locations, have contributed to achieve this company milestone" the company said in a statement.
MoneyGram continues to grow throughout Africa as a result of forming strategic relationships with reputable companies, including banks, post offices and retailers, to bring added convenience and more choices for our customers," says Herve Chomel, MoneyGram's vice president of Africa. "Remittances are an important part of economic development and financial inclusion throughout the region and are integral to provide household essentials, education and healthcare in many countries. We are excited to be a part of the region's growth."
MoneyGram, which currently operates in 50 African countries, recently signed a partnership agreement with subsidiaries of First Bank of Nigeria in Ghana, Sierra Leone and Gambia. The company also renewed a framework agreement with the South African Standard Bank Group, which has over 500 branches in twelve countries. Moreover, the Company has recently announced an agreement with Safaricom that enables consumers in over 90 countries outside Kenya to send funds directly to nearly 20 million customers of M-PESA, Kenya's leading mobile wallet provider.
About MoneyGram International, Inc, the leading money transfer company, provides essential services to consumers who are not fully served by traditional financial institutions. MoneyGram offers worldwide money transfer services in more than 200 countries and territories through a global network of 347,000 agent locations, including retailers, international post offices and banks.