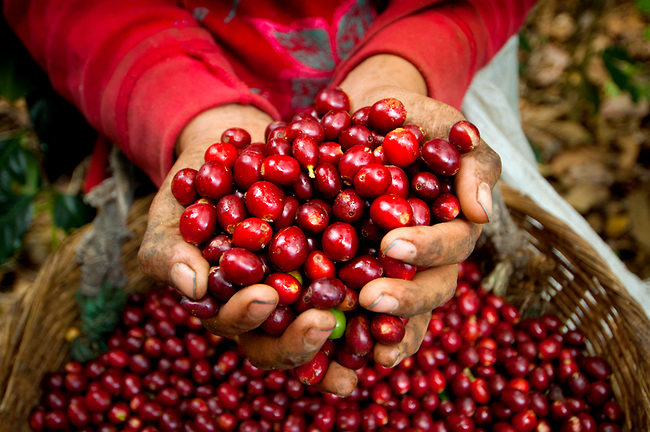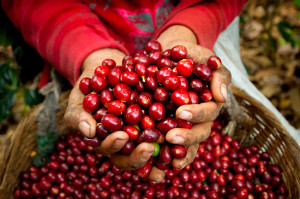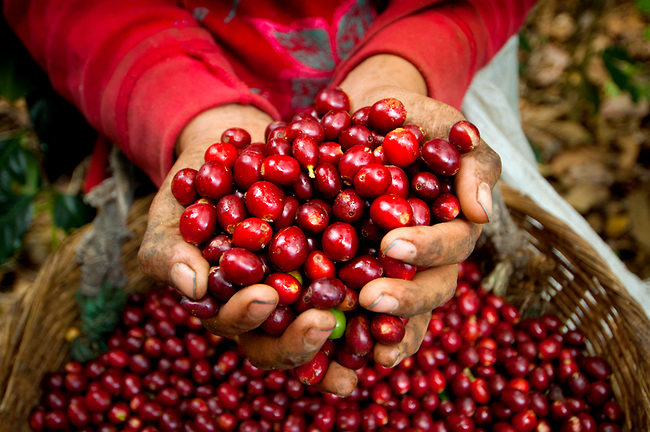 After doubling its national coffee production, 32,800 tons during the campaign of 2013/2014 against nearly 17,000 tons in 2012/2013, and the Cameroonian government is planning achieve 40,000 tons at the end of the new campaign and hopes to move forward to achieve its ambition is to produce 160 000 tons in 2020.
According to the leaders, producers should receive better prices for their harvest at the end of this campaign because of the global context of the offer that will experience a deficit of 4% compared to the demand, pushing up the price of raw materials. On reading this, Luc Magloire Mbarga Atangana, Minister of Trade, believes that "'there is a space, even if it is not a way, which is opened for Cameroonian producers."
The President of the Interprofessional Council of Cocoa and Coffee, Valentin Fokechang recognizes that the Cameroonian coffee is prized on the international market and his willingness to accompany the government in reviving the coffee and cocoa.
"An increase was observed in the price to producers, which were around 1,000 FCFA/Kg throughout the 2013/2014 campaign" said Valentin Fokechang
But to seize these opportunities, the government is aware that it must take action to support the expansion of the sector in the main production. Eugene also Dikongue Matam, General Inspector of the Cameroonian Ministry of Agriculture has announced for this purpose the creation of an academy of cocoa and coffee.
Note that Cameroon benefits from favorable agricultural conditions giving it as one of the best primary commodity for economies in the sub-Saharan Africa region.Cameroon's principal commercial crops are cotton, tobacco and bananas while sugarcane palm products and rubber are also growing commercially.