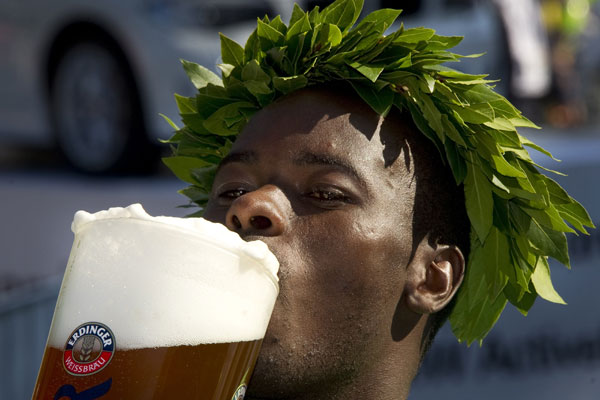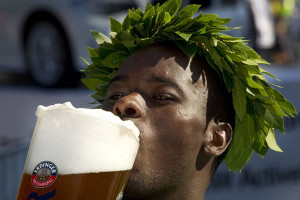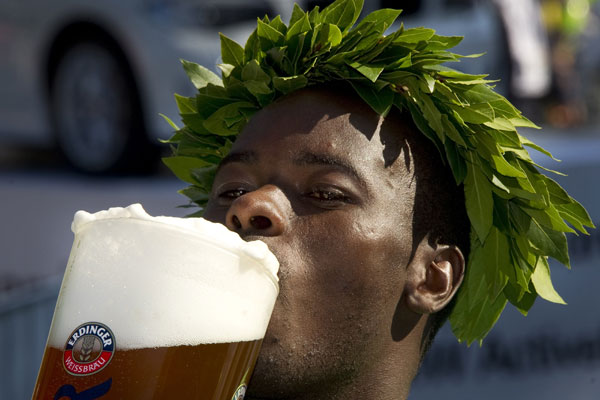 The Kenyan East African Breweries Ltd (EABL) has achieved a solid first half with an increment of 12% of its earnings before taxes of 6.8 billion shillings. The subsidiary of Diageo said its profit was mainly due to the increment of sales of beers and spirits in Tanzania (17%) and Uganda (+ 7%).
"This performance for the first half year reflects the strength of our business and our brands. We are pleased to have achieved these results despite the tough and unpredictable business environment. Our response to these challenges, through innovation; focus on cost and increased efficiencies have paid off during this period," said the Group Managing Director, Charles Ireland in a release by the company.
The company also highlighted the good progress recorded by its activity in South Sudan despite the conflict which is taking place over there. ""Despite currency challenges, our export markets, supported by the establishment of the local depot in Juba, delivered over 100 percent growth," he noted.
In Tanzania, "EABL also has recorded a robust net sales growth of 17 percent with particularly strong performance in the emerging beer category driven by Kibo Gold Lager and also supported by an increased focus on spirits and innovation, such as Jebel Coconut and Serengeti Platinum. Net sales in Uganda grew by 7 percent and Kenya delivered a headline net sales growth of 3 percent". Mentioned Irland.
The company, which did not fail to acknowledge the positive effect of low fuel prices on its results, announced an increment of 9% of its turnover is now 34.77 billion shillings.