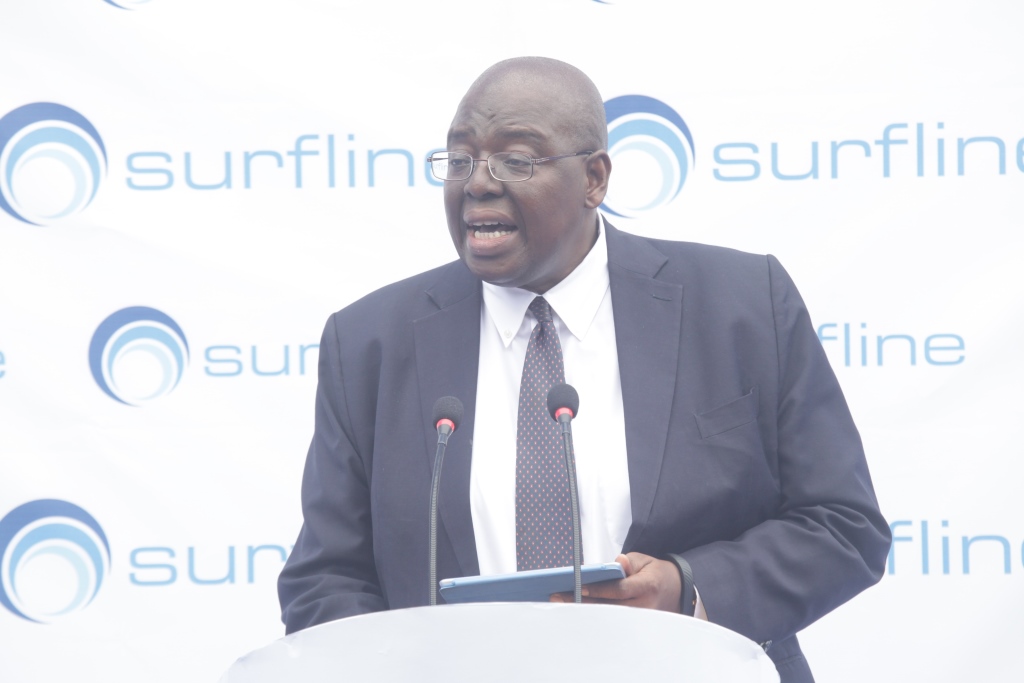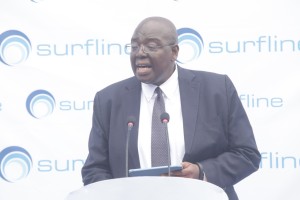 Ghana's first 4G LTE network has restored services Monday after two week interruption due to a fire outbreak at the Data Centre of the company in Accra which has disrupted it's network connectivity since 1st February 2015. The company in a message on its Facebook page on Sunday 1st February has announced that fire has destroyed key components in a room housing their data centre, causing a complete blackout to the network.
Since 1st February, the company's engineers were working around the clock to return the system to full capacity and full service has been restored.
The company has announced on Monday that it has restored full services and rewarding all its customers with 8GB of data in appreciation for their patience and support after its two weeks network outage.
"We wish to inform all Surfline customers that full service has been restored. In appreciation of your patience and support in the past 2 weeks, we're offering all of you 8GB of data to access the Internet from today till 1st March. We have also restored the data balance you had before the outage, and in addition to that, we're extending your validity period by 14 days" said the company in a statement contained in a series of tweets sent out by the network on Monday, February 16th, 2015.
"Throughout this period, we have also taken the opportunity to increase the capacity of our 4G LTE network in the bid to further improve the high quality service our customers have enjoyed since our commercial launch". Said the Chief Executive Officer of the firm, Dr Yaw Akoto at a news conference in Accra last week.
Note that since the beginning of the year 2015, several fire outbreaks have been recorded nationwide. Notably amongst them is the fire which destroyed the Tema Central Medical stores, Melcom warehouse (Supermarket), Tamale Teaching Hospital, Kokompe Market and other shops, offices and vehicles parks.