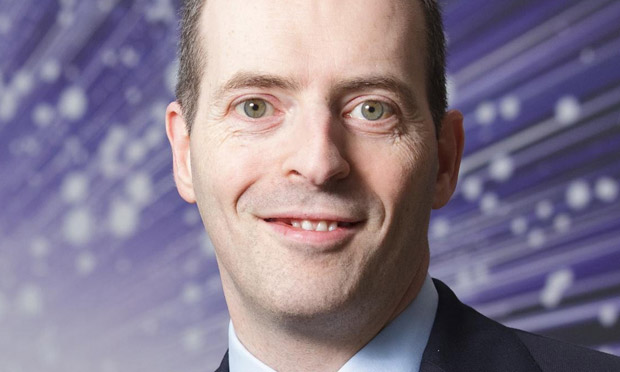 Lord Ian Paul Livingston, United Kingdom's Trade and Industry Minister was speaking on the theme 'Unlocking Finance for Infrastructural Development' in Ghana when he said that "a number of Britain-based companies are in Ghana to invest" but the country needs to surpass certain challenges to encourage more investors. He said the West African country "has huge potentials but things have to be done well to attract and sustain investment" and it could become the "hub for infrastructural development in Africa" by learning from the expertise of Public Private Partnerships gained by the UK.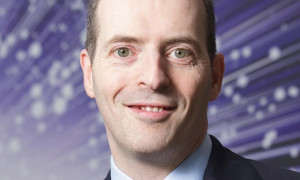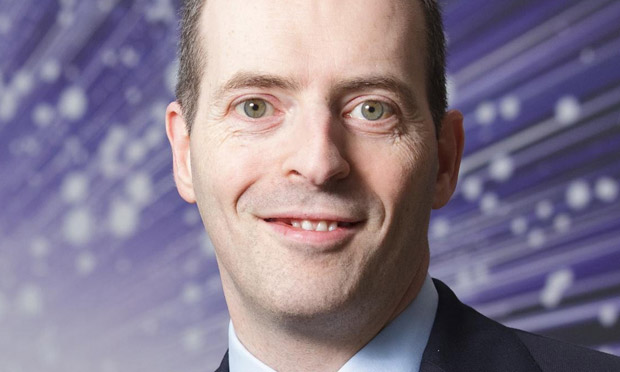 Livingston stated that uncertainty is bad for business and investors because it destroys confidence and increases risks thereby increasing the required rate of returns which also leads to a high cost of investment. He urged the Ghanaian government to establish "the right regulatory environment and create a sense of certainty" in order to consistently attract investors.
Ghana has been able to maintain democracy and stability which are very fundamental to investors but the lack of reliable electrical energy to power industry and business continues to be a challenge for the government. The country is also suffering from lack of infrastructures and it is reported that at least $1.5 billion is needed every year for a period of 10years for the government to overcome the problem. Ghana's interest rate regime is also reported to be among the highest in Africa and it is currently experiencing financial challenges.
The meeting attracted a large number of experts in development financing, bankers, economists and legal practitioners, among others, and was aimed at exploring avenues to attract foreign investments into the country.