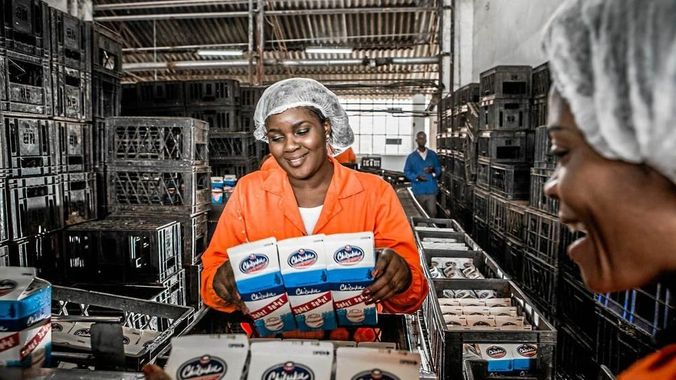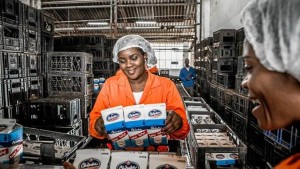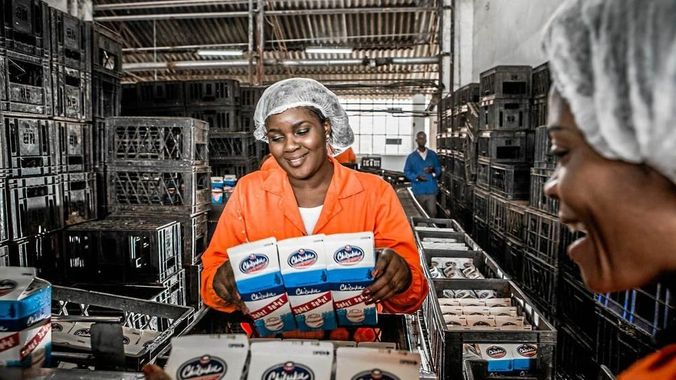 Zimbabwe Exchange-listed Delta Beverages is investing $11 million towards the upgrading of its Chibuku plant in Bulawayo, which is expected to be operational by May this year. After this renovation to be completed in May, the infrastructure will increase Chibuku Super production in Bulawayo to 330,000 litres per hour. Currently the plant produces 1, 5 million litres per month. Thus, the company will meet the growing demand encountered this beer in the domestic market.
"We are doing refurbishments in Bulawayo and we will be putting in place a new line that should be able to produce 15 000 bottles per hour which would be commissioned in May 2015," said Joseph Takayindisa, the production manager.
"Delta Beverages last year commissioned a new line in Chitungwiza, which produces 450 000 litres to augment the other line which was producing 150 000 litres," he added.
According to Chibuku General Manager Mark Mudimbu, the Chitungwiza plant was not able to meet demand and is currently operating at 65% to 70% capacity utilisation. He said by the end of the year, the plant would achieve up to 90% capacity utilisation.
"We are currently producing 4 000 hectolitres per day, but we are working on the services that support production, which are electricity, water and cooling capacity," Mudimbu said.
Note that The Delta Beverages bet on Chibuku reflects a national context characterized by a preference for traditional beers; the cost is lower than other beers because of the pressure that is experiencing the purchasing power in the region. It is also for the company to offer an alternative to traditionally brewed products whose consumption may present some risk to the public.
It still remembers poisonings beer identified in Kenya and Mozambique in recent months.