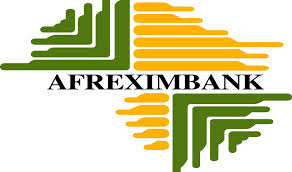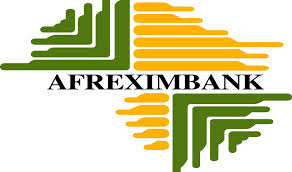 Guinea-Bissau has become the 37th country of the African Export-Import Bank (Afreximbank), announced on 20th February, the financial institution created in October 1993 to finance trade within and outside Africa. The country has to join the African Export-Import bank (Afreximbank) as a Participating State, following the signing of the Bank's Establishment Agreement by the Government, the Bank has announced in Cairo.
The accession agreement was recently signed by the Minister of Economy and Finance of Guinea-Bissau, João Geraldo Martins.
With this signing, Guinea-Bissau has become the second Portuguese-speaking member of Afreximbank, after Angola which joined the bank in January 1994.
The two Congos were the last countries to become members of the Bank, with the Republic of Congo joining on the 31st July 2013 and Democratic Republic of Congo on the 25th April 2014.
The other member states of the Bank include Benin, Botswana, Burkina Faso, Cameroun, Cape Verde, Cote d'Ivoire, Egypt, Ethiopia, Gabon, Gambia, Ghana, Guinea, Kenya, Lesotho and Liberia.
Mozambique, Togo and South Africa have shareholding in the Bank but have not completed all the formalities to become full participating states.
Note that, the Bank has four classes of shareholders broken into classes A, B, C and D. Class A is made up of governments, central banks, and regional and sub-regional institutions from Africa while Class B consists of African commercial banks, insurance companies, and private and public companies. Class C covers international and non-African financial institutions, economic organizations, and public investors, while Class D, created in December 2012, is made up of shares that can be allotted to any investor, African or non-African.
The Nigerian private sector remains the largest customer of the bank (40% of the loan portfolio). But Afreximbank seeks to expand its operations into new countries and raise money from new types of investors: private equity funds, insurance companies and sovereign wealth funds.