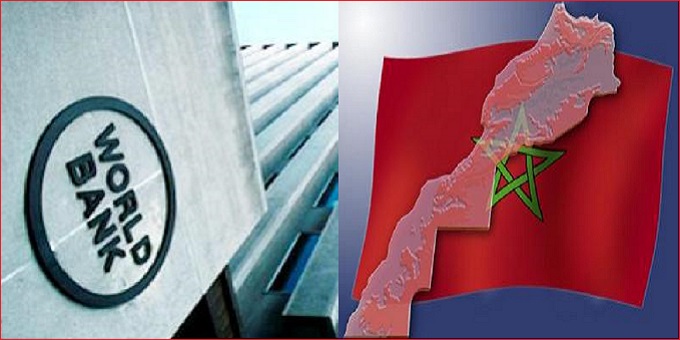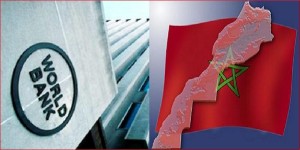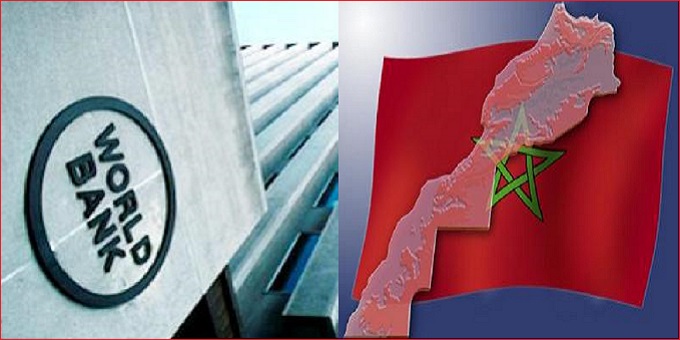 The World Bank has announced in a statement on March 3rd , that its Board of Directors have approved a US$200 million loan to support Morocco's competitiveness strategy and encourage reforms for productivity and growth.
"The Development Policy Loan (DPL) reform program addresses critical needs to simplify procedures for business and enforcing rules for competition to create a more enabling and transparent business environment." Said the statement.
According to the World Bank, These reforms are expected to energize investment and trade, and help create high-value jobs and a more vibrant private sector in Morocco.
"Morocco made good headway in improving its overall competitiveness framework and carrying out business environment reforms," said Simon Gray, World Bank Country Director for the Maghreb. "Yet bolder reforms, and further diversification of the Moroccan economy, will help set the country on a stronger path to join other emerging countries."
The same statement has added that, the operation focuses on cross-cutting reforms and actions linked to the trade and investment constraints, identified by public and private sector stakeholders as limiting the impact of government efforts on the performance of various economic sectors.