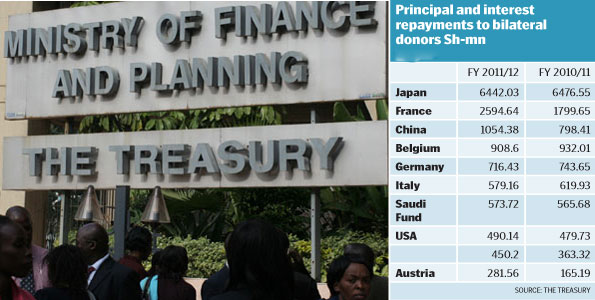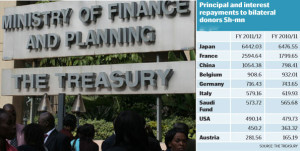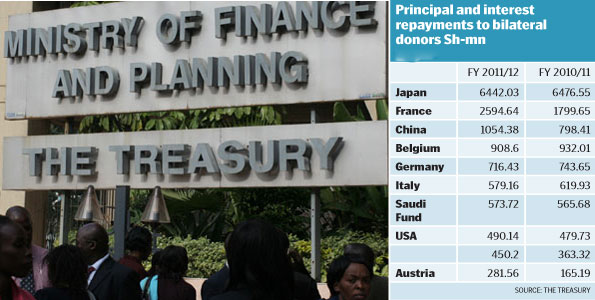 The World Bank has estimated, on the 5th March that the Kenyan economy is expected to grow 6% in 2015, against an earlier projection of 4.7%, mainly due to the decline in oil prices, which should stimulate consumption and major infrastructure projects across the country.
The bank forecasts a growth rate of 6% in 2015, and predicts that the positive trend will continue with the growth rate rising to 6.6% in 2016 and 7% in 2017.
The word bank has noted that "This overall positive outlook is not without risks. Tourism has been hobbled because of security concerns which have hit hard the economic activities, especially in the country's coastal region. Also, sluggish external demand for exports and declining production for export is widening the current account deficit".
"To sustain momentum, Kenya needs to continue investing in infrastructure and jobs, improve its business climate, and boost it exports," said Diarietou Gaye, the World Bank's Country Director for Kenya.
According to the report, Kenya's expansive fiscal policy allowed the country to finance infrastructure projects without putting excessive pressure on domestic financial markets while at the same time, keeping public debt within the 50% threshold.
"Kenya's accommodative monetary policy stance has supported economic activities without triggering inflation or putting pressure on the exchange rate" said John Randa, WBG senior economist for Kenya and lead author of the report.
Kenya has acceded last year to the rank of middle income countries, after seeing its GDP jump by 25% in the wake of the adoption of a new calculation system which is based on 2009 as the reference year.