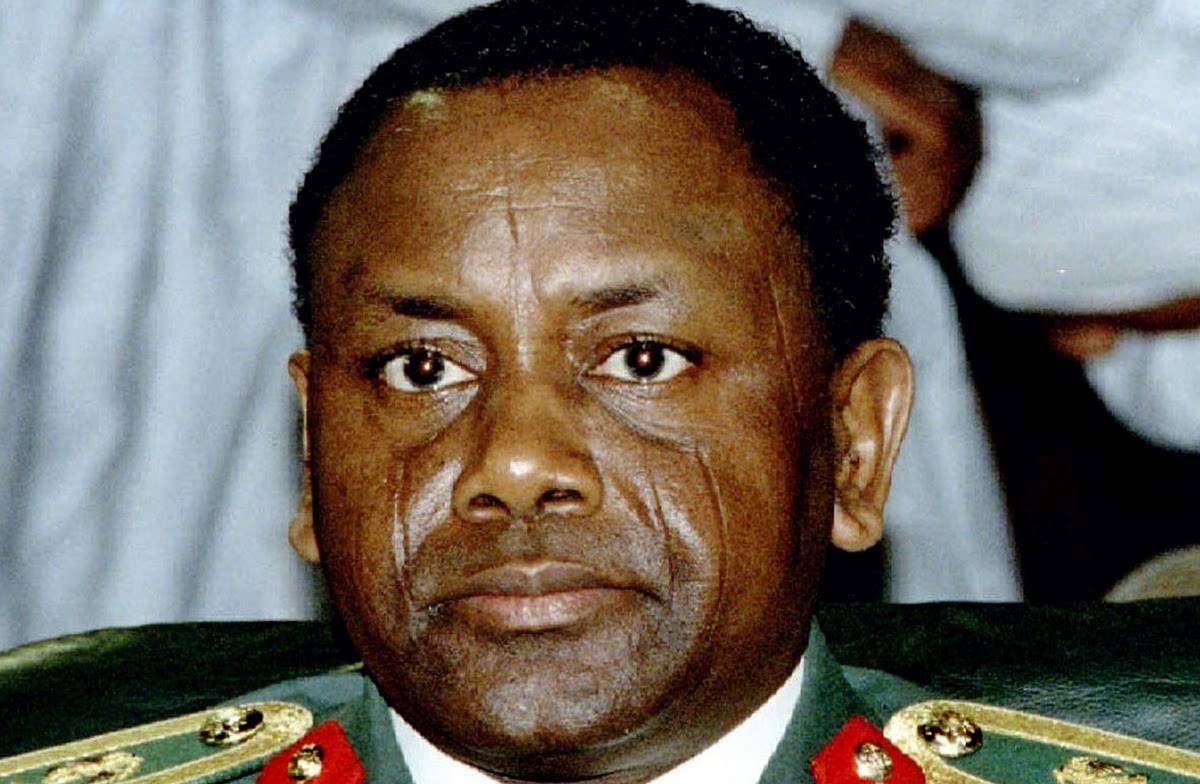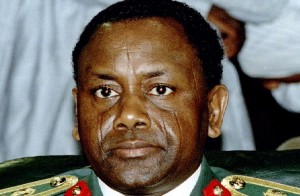 Geneva public ministry has announced on the 17th March, the return to Nigeria of 380 million that had been misappropriated by the former president Sani Abacha (PHOTO) in the 1990s.
These funds returned to Nigeria were seized in 2006 in Luxembourg on the orders of the Geneva justice. They were in possession of various companies controlled by the Abacha family as a criminal organization, according to the Geneva public ministry.
According to Geneva's public prosecutor, the $380 million will be returned under the supervision of the World Bank. It would be recalled that after Sani Abacha's death, Nigerian authorities appealed to the governments of the countries to which the money had been traced – including Lichtenstein, the United Kingdom, the United States, and Luxembourg, but especially Switzerland – for mutual legal assistance in the case.
These decisions follow a comprehensive agreement made by the Nigerian authorities, who fought to recover the embezzled money and invested in overseas accounts by relatives of Sani Abacha, who had ruled Nigeria with an iron hand between 1994 and 1998.
Repatriation of the funds in Geneva and confiscation were made following the conclusion in July 2014, between Nigeria and the Abacha family of an agreement providing for the confiscation of assets and allocation for Nigeria in return for the abandonment in Abuja of its complain against Abba Abacha, son of the late dictator.
In June 2014, Liechtenstein had announced the return to Nigeria of 167 million Euros embezzled by Abacha clan. The US Justice Department had announced of its side, about two months later; they had lawfully obtained the right to seize $ 480 million of money stolen by former Nigerian dictator.
American justice has obtained the right to claim the transfer of these funds because it was dirty money which had initially passed by the US financial system.
The Abacha clan is suspected of embezzling more than $ 1.6 billion.