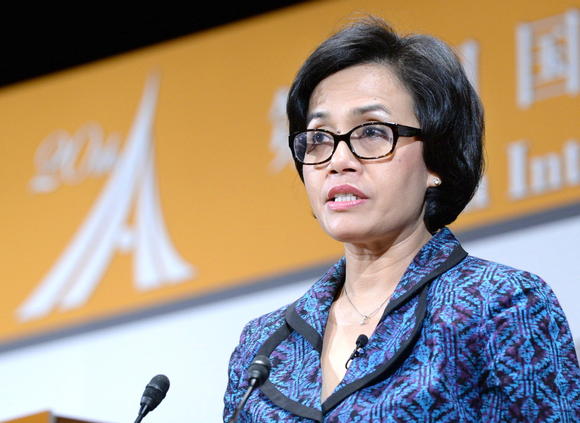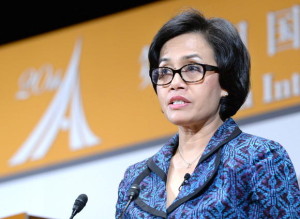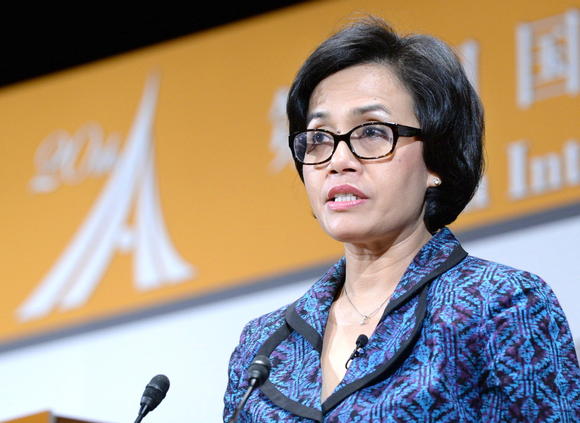 The executive director of the World Bank, Sri Mulyani Indrawati has announced on the 19th March that his institution will grant Tunisia a budget of $ 4 billion over the next four years to support economic reforms in the country.
During their visit, Dr. Indrawati and her delegation met with Tunisia's President Béji Caid Essebsi and Prime Minister Habib Essid, along with members of his cabinet. Dr. Indrawati praised the commitment to dialogue and consensus that sustained Tunisia's political progress and pledged both the Bank's resources and global knowledge in support of the post-transition period.
"During my meeting with the Tunisian President we discussed the importance of consolidating political achievements with economic reforms," Dr. Indrawati said. "The World Bank will be a committed partner in meeting this goal, as we are more resolved than ever to support Tunisia in laying the foundations for sustainable and inclusive growth."
The funds should allow funding reforms in the banking sector and in the area of improving the business climate.
"It is also to help create jobs, eradicate poverty, reduce regional disparities and to reform the Tunisian administration to cut red tape," said Indrawati at the end of an interview with the Head of the Tunisian Habib Essid government.
The leader of the World Bank, on the other hand, said that his institution "is in the process of finalizing a framework of partnership with Tunisia for the next five years."
Indrawati had begun on March 17th a three-day visit in Tunisia leading a delegation, among others, Jin-Yong Cai, CEO of the International Finance Corporation (IFC), Dimitris Tsitsiragos, Vice President the "Global Client Services" a department of IFC and Hafez Ghanem, vice-president of the World Bank for the Middle East and North Africa.
Her visit marks the starting point for developing a new five-year strategy for World Bank Group cooperation with Tunisia during the 2016 to 2020 period. The process will involve extensive consultations with the country's government, civil society, labor unions, and private sector.