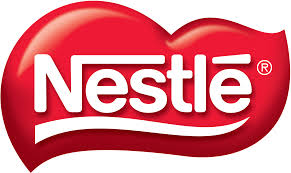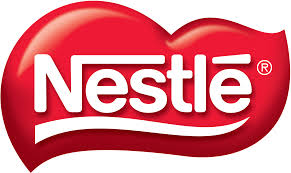 In Algeria, Nestlé has recently launched a new processing plant installed in the industrial area of ​​Oued Smar. This new production line of Swiss agribusiness giant specializes in the processing of coffee and cereal will produce the chocolate powder Nesquick, milk powder and instant coffee Nespray.
At a cost of EUR 2 million, the unit should cover the needs of the domestic market, while exporting the surplus to other Maghreb countries.
With an annual production capacity of about 14 000 tons, the infrastructure that directly employs 20 people, first export its products to Morocco and Tunisia before targeting the European market.
According to Denis Bouquay, who is the CEO of Nestlé Industry Algeria: "The creation of this new production line is part of the presidential program relating to the diversification of domestic production, reducing imports and promoting exports."
For its part the Algerian Minister of Agriculture and Rural Development, Abdelouahab Nouri, wanted to invite Swiss companies in the dairy sector to follow the example of Nestlé and invest in Algeria. The official highlighted the efforts made by the country to meet its milk deficit and presented the advantages of positioning on the Algerian dairy sector.