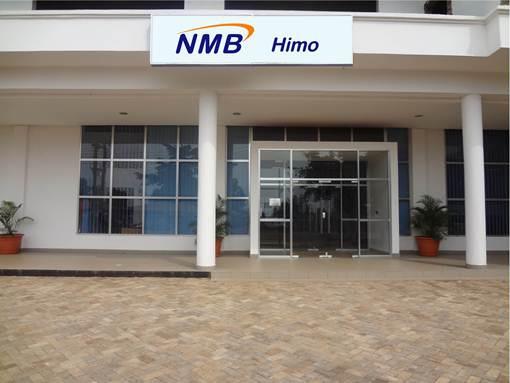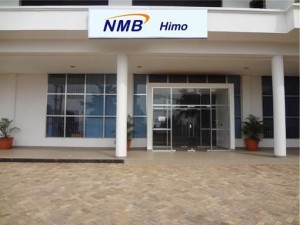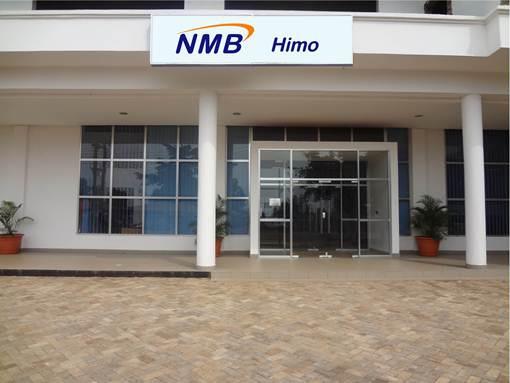 Supported by a strong increase in its interest income, National Microfinance Bank, one of the banks listed on the Dar es Salaam Stock Exchange, the Tanzanian capital market was able to post a net profit of 155.6 billion Tanzanian shillings (about $ 82.56 million), according to the accounts of the results published this week by the institution.
During the period under review, the bank granted loans and advances to the economy for nearly 2 trillion Tanzanian shillings ($ 1 billion), a figure that was up 51%, better than 43% increase in realized in 2013. Besides this, NMB fought to maintain a low bad debt ratio at 3%, a level below the average standard ratio of 6% for the banking sector in Tanzania.
These performances seem to have attracted investors from Dar Es Salaam Exchange where the National Microfinance Bank shares saw their unit values ​​to increase by 2.6% during the trading session of April 16th, 2015, the third largest increase day, according to the data collected by medafricatimes.
The bank did better than DCB Commercial Bank, also listed on the Tanzanian financial market, which generated net banking income rose sharply, to more than 20 billion shillings, but net margins were sealed by an equally significant increase its operating expenses. Despite a net income of $ 2.6 million, the title fell on April 16th to 1.57%.
Note that the National Microfinance Bank serves a wide range of customers in rural and urban areas, including government agencies, civil service, large corporations, SME's, small-scale farmers, microfinance institutions and retail clients.