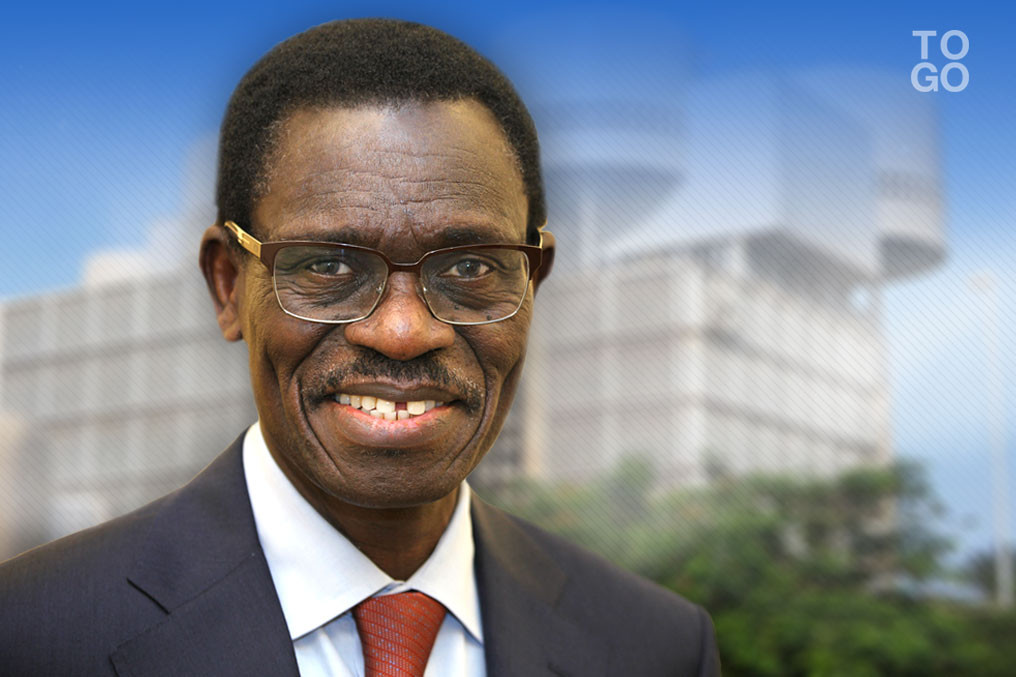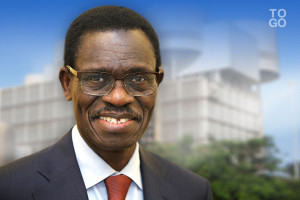 The West Africa Development Bank represented by its Chairman Mr. Christian and Idrissa NASSA, CEO of Coris Bank International (CBI), have signed an agreement after which BOAD made available to CBI, a short-term refinancing line of $ 6 billion FCFA.
By this operation, BOAD refinances up to 49% of the contribution of CBI in the overall facility set up by local banks in favor of Burkina Faso Textile Fibre Company (SOFITEX), for the financing of the 2014-2015 campaign.
This credit line is in addition to the fourteen medium-term refinancing facilities granted to Burkinabe financial institutions, for a total amount of 17.5 billion FCFA representing 11.06% of global competition of BOAD to the private sector in Burkina Faso.
Mr. Christian ADOVELANDE called the agreement "another milestone in the direction of strengthening the partnership already very successful and narrow links the two institutions." Indeed, this new competition is part of the result of the entry of the BOAD in the shareholding of CBI and the granting by BOAD of two medium-term refinancing lines respectively of 4 billion FCFA and 10 billion FCFA.
The President of the BOAD welcomed the CBI's efforts to strengthen its support to companies for which it is a local partner. It's winning strategy, enabling it to position itself to the rank of second bank in terms of total assets and number 1 bank in terms of profitability in 2014, in Burkina Faso. In this dynamic, CBI has launched since 2013, in a sub-regional expansion with openings subsidiaries in Côte d'Ivoire, Mali and Togo. Mr. Idrissa NASSA welcomed the signing of this agreement and warmly thanked BOAD for its support to CBI.