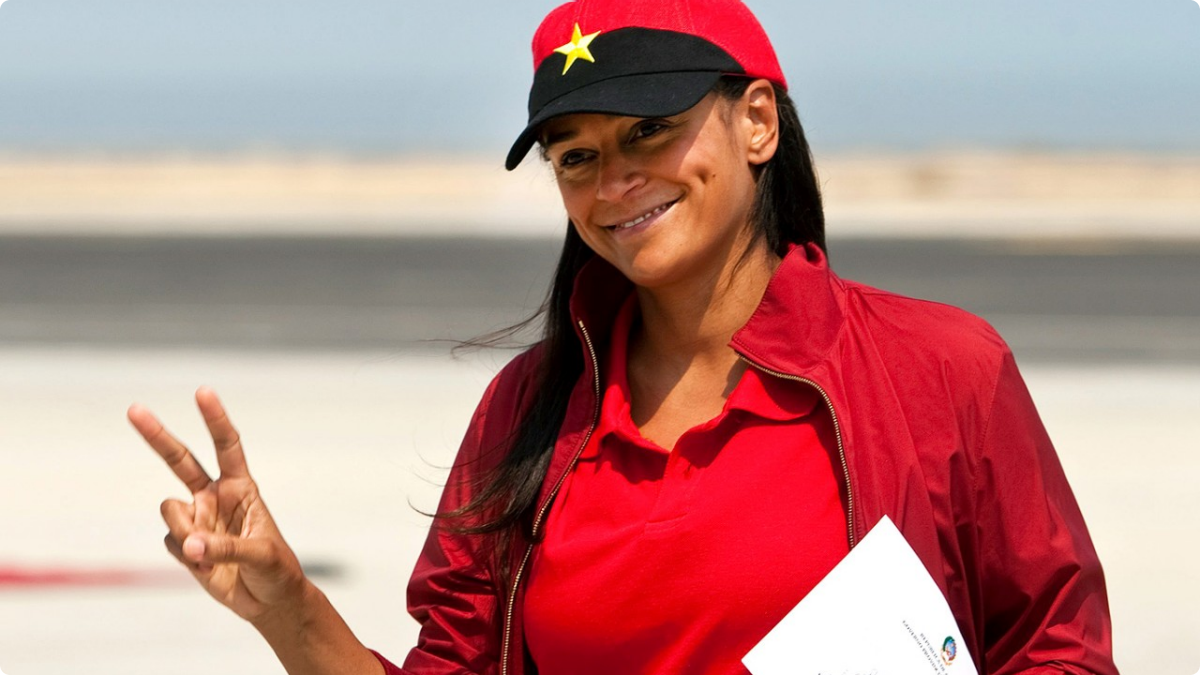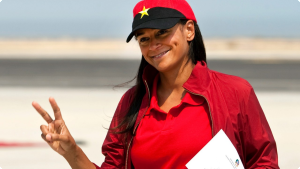 Isabel dos Santos, the richest woman and daughter of Angolan president Jose Eduardo Santos  is going to  finalize the acquisition of a majority stake in the Portuguese group specialized in electro mechanic Efacec Power Solutions, reports Portuguese daily Diário Económico .
Ms. Dos Santos, who is the richest woman in Africa with an estimated fortune of $ 3.3 billion by Forbes magazine, will invest more than $ 200 million in this group that manufactures electrical transformers, sub mobile stations and distribution of transformers.
Negotiations between Isabel dos Santos, the José de Mello group and other parties involved are at an advanced stage and the deal is expected to be concluded anytime soon.
Based in Matosinhos, near Porto, Efacec Power Solutions operates in North America and in Southern Africa and North Africa. The company recorded a loss of over $ 90 million in 2013, therefore is facing serious financial difficulties.
The State Grid Corporation of China Group, the main shareholder of the Portuguese power company Redes Energéticas Naturais (REN), was the first to have expressed interest in the recovery of the company, but shareholders of Efacec Power Solutions preferred Isabel dos Santos, according to Diário Económico.
With a Degree in electrical engineering and business management, Isabel dos Santos made her fortune through investments in highly profitable Angolan and Portuguese companies operating in sectors including financial services, media, energy and telecommunications.
In April, a lot of news emerged that the Angolan businesswoman is looking to acquire a stake in the Zimbabwean telecoms company Telecel.She already owns large stakes in Unitel, Angola's largest mobile phone network, Portuguese bank Banco BIC and oil and gas firm Galp Energia among other investments.