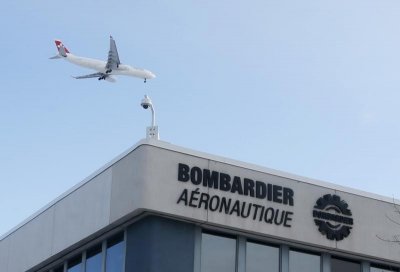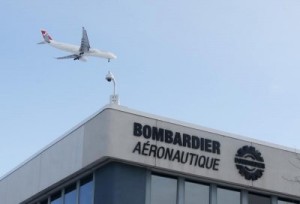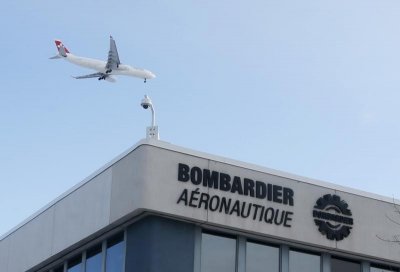 A consortium of Canadian industrial group Bombardier and Egyptian companies Arab Contractors and Orascom Construction will build a monorail near the Egyptian capital Cairo for an investment of $ 1.5 billion, announced the Egyptian Minister of Housing Mostafa Madbouly on the 4th May 2014.
With a distance of 52 km, the monorail will be delivered early in the second half of 2018, the Minister added, stating that the project will be financed by a loan of 14 years, without revealing the identity of the donors.
The train will connect Cairo metro system, currently being expanded to neighborhoods located at the west of the city including the cities of 6 October and Sheikh Zayed.
The project will help to decongest the Egyptian capital whose infrastructures are aged and badly maintained. It comes just weeks after the announcement by the Egyptian government for the construction of a new capital southeast of Cairo of $ 45 billion.
Note that Orascom, an engineering and building business, is controlled by Egypt's prominent Sawiris family. It has announced the plans late last year to build a $3 billion coal-fired power station on the Red Sea coast in a joint venture with Abu Dhabi state fund International Petroleum Investment Co (IPIC).
With 74,000 employees, Bombardier is headquartered in Montréal, Canada and provides rail vehicles, signaling and controlling equipment, as well as making planes. It shares are traded on the Toronto Stock Exchange (BBD) and listed on the Dow Jones Sustainability World and North America indexes. In the fiscal year ended December 31st, 2014, the company has posted revenues of $ 20.1 billion.