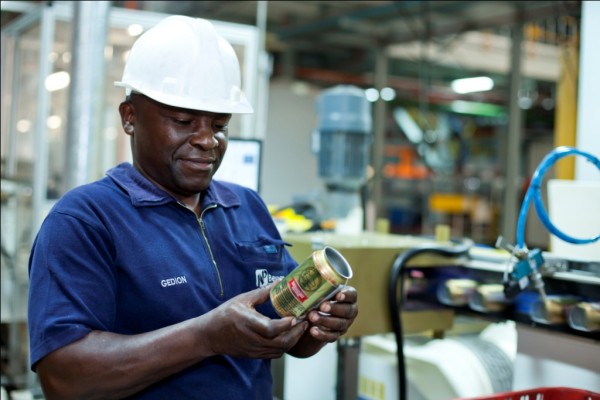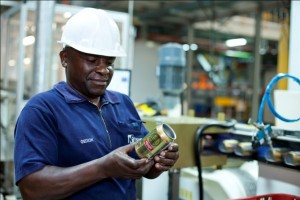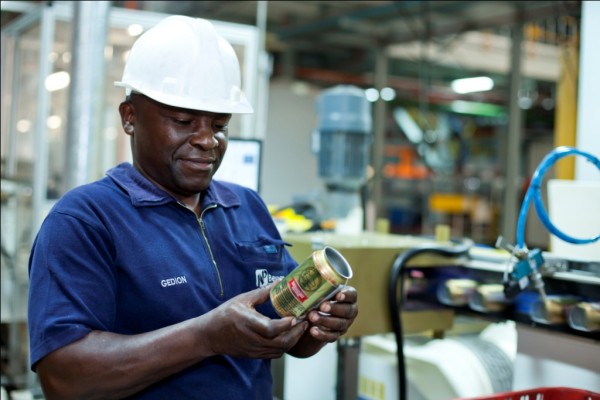 The Johannesburg-based Nampak Ltd., Africa's largest maker of beverage cans, said it's considering an expansion to a drinks container plant in Angola as part of a program to generate more income outside its domestic market.
In its new plan, the company is targeting 100 percent market share in Angola as the country's buyers seek a local manufacturer in response to government policies for an import duty on the industry.
Nampak supplies about 56 percent of the market in the southwest African nation, with imports accounting for the balance, Chief Executive Officer Andre de Ruyter told reporters.
The Johannesburg-based company will probably see that market share increase as customers seek to avoid the looming import duty and source cans locally, Ruyter said.
Nampak, which entered Angola market in 2011, sees its volumes rising 10 percent this year as the company replaces imports.
The executive will travel to Angola this week and plans to meet with the country's main importer of beverage cans, Refriango.
"Hopefully we can make some progress on securing the volume for our business there," De Ruyter said.
"We would then be in a position to supply very close to all the market requirements."
Currently, the Packaging company has the capacity to produce 1.8 billion cans a year after commissioning a second production line in May in Angola, Africa's second-biggest crude producer.
Despite Angolan's struggling economy to cope with crude prices below $50 a barrel, Ruyter believes that it constitutes a good market for his company.
"It's a very good market still for us, and we think that the longer term prospects are favorable," De Ruyter said.
Angola's kwanza has weakened to a record low after the central bank devalued the currency in two steps since June.