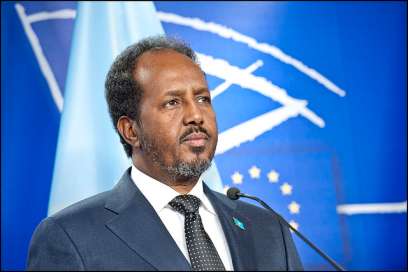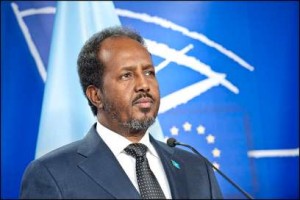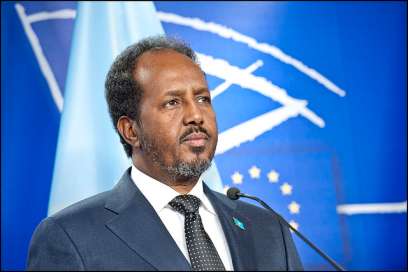 Islamic extremist rebels ambushed and killed two men including the president's nephew in a drive-by shooting in Somalia's capital, Mogadishu, police and the rebels said on Wednesday.
According to police Major Mohamed Nur, Islamist al Shabaab gunmen attacked a car carrying Liban Osman, and a lawyer named Abdikadir Mohamed, and shot them both.
Osman had just returned from abroad and was about to start working as the director of a Mogadishu hospital, the police officer added.
The al Qaeda-linked group, which frequently launches bomb and gun attacks against officials and others in Mogadishu in its bid to topple Somalia's government, quickly claimed responsibility.
The group's military operation spokesman, Sheikh Abdiasis Abu Musab, said the group targeted Osman because he was "a very important official at the presidential palace".
Dr Osman was a doctor at the presidential palace.
Despite being forced out of many of their strongholds, al-Shabab rebels still launch lethal attacks in Mogadishu and elsewhere in Somalia, often targeting African Union troops and government officials.
Somalia is grappling to restore peace after decades of violence following the 1991 ouster of Dictator Siad Barre. Various armed groups have been battling for control of the country.
In April, al-Shabab militants launched an assault across the border in Kenya on a university in the north-eastern town of Garissa.
The attack killed 148 people in what was the deadliest ever attack by the group.
The group aims to overthrow Somalia's central government and establish a state based on its interpretation of Islamic law.