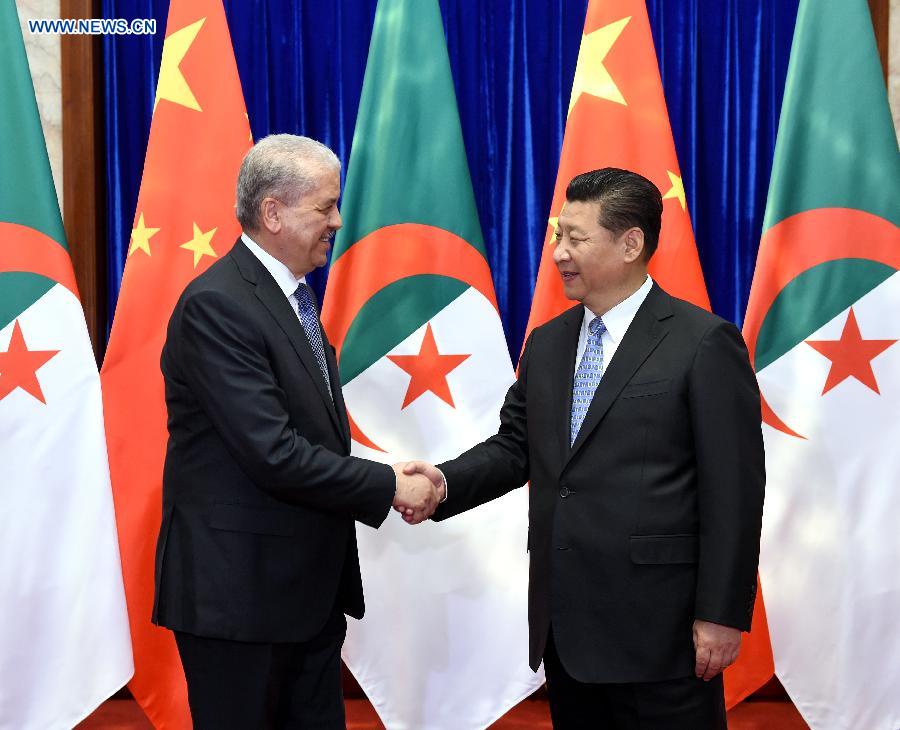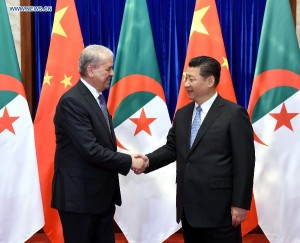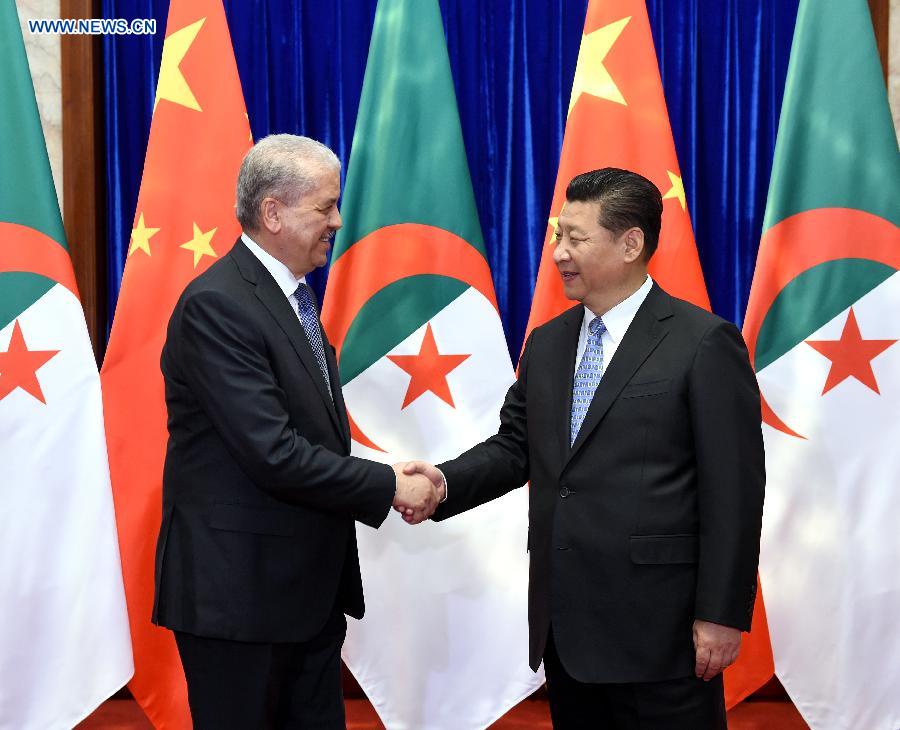 Algiers will lean toward China in order to get necessary funds needed to put government's key projects into action, Algerian Minister of Commerce said on Saturday during the launch of Algeria-China Forum.
Severely hit by the collapse of oil prices which has acutely affected its budget and projects, the Algerian government will apply for Chinese loans to implement some pending key projects.
The official explained the resort to China because of the weak interest rates requested by China and the quality of relation between the two countries.
This is the first time in 10 years that Algeria is seeking foreign financial assistance after vowing to pay its foreign debts.
Aside from this loan, Algiers is seeking to diversify its economic relations with China and attract Chinese investors and companies to venture furthermore in Algeria.
China has become, since 2013, Algeria's biggest supplier, with $8 billion worth of imports, or nearly 73 per cent growth compared with previous years.
According to 2014 figures, 793 Chinese companies are operating in Algeria.