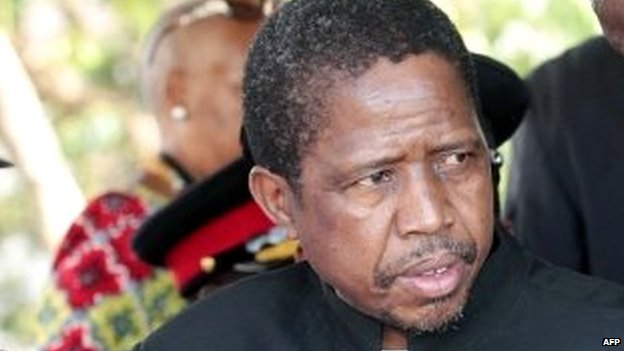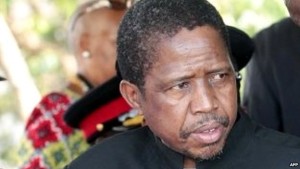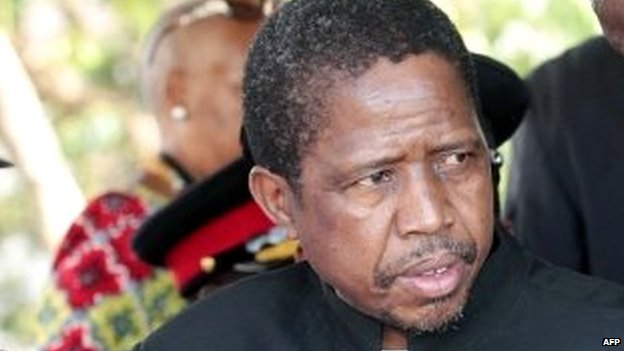 Zambia's president Edgar Lungu said on Wednesday he will not allow Glencore's Mopani unit to lay off workers as the mining and trading company deepens cuts in copper output to support flagging prices.
In a statement aired by the state TV station he said he is going to meet Mopani management to tell them that he cannot allow them to lay off 4,000 people.
President Lungu said Government would find other investors if mine owners have failed to maintain operations and keep jobs for the people of Zambia.
Mopani Copper Mines (MCM) owned by Glencore Xstrata plans to lay off workers due to increase in electricity tariffs and the depreciation of the local currency which are threatening the economy of Africa's second largest copper producer.
The Mineworkers Union of Zambia (MUZ) last month said the mining firm has indicated to the union that it will lay off some workers at two of its units in Kitwe city and Mufulira town.
President Edgar Lungu's spokesman Amos Chanda said that government officials had met executives at Glencore and Mopani to urge them to follow the law while implementing the job cuts.
In Zambia, Mining firms are required by law to notify the government when planning to reduce jobs.
Last week Glencore said it has raised the amount of money planned to invest in Mopani to almost $1bn from $500m over the next 18 months to improve efficiency.