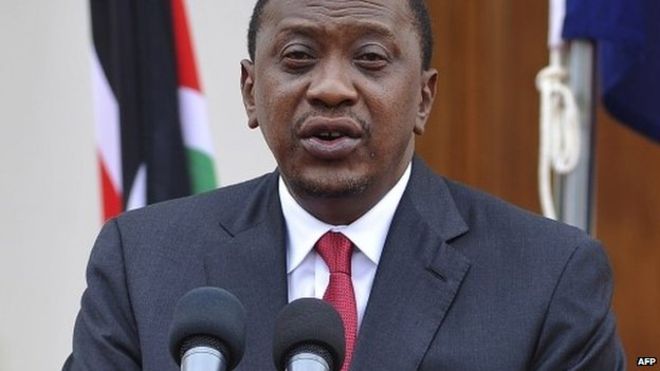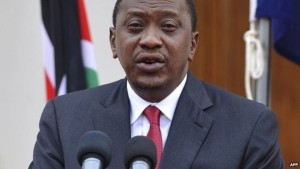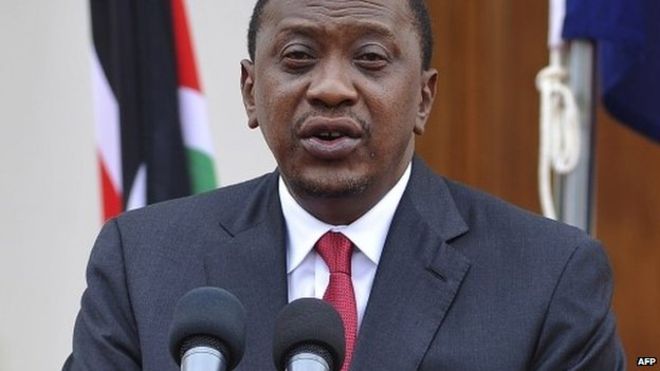 Kenya's Uhuru Kenyatta reshuffled his cabinet on Tuesday to replace five ministers who are being investigated for graft.
President Uhuru Kenyatta, who this week described corruption as a threat to national security, replaced ministers for transport and infrastructure, agriculture, energy and petroleum, and lands and labor, who vacated office in March to allow for the investigation on graft allegations that implicates them.
Kenyatta said in a televised address that the objective of the reshuffle is to ensure the accountability of public officials in the discharge of their mandate.
According to him, the changes aim at enhancing service delivery in the public sector.
"A time has come to give new impetus to the administration," he said.
More ministries would allow cabinet secretaries to focus better on their deliverables and drive the economic growth of the country, he added.
He also said he would announce the reorganisation of the executive office of the president within the next two weeks to further the government's agenda to serve.
As a reminder, Kenyatta was elected in 2013 on a promise to tackle corruption in the East Africa's largest economy.
Kenya ranked a low 145 out of 174 countries in the Transparency International 2014 index of how common graft is perceived to be among citizens of various countries.