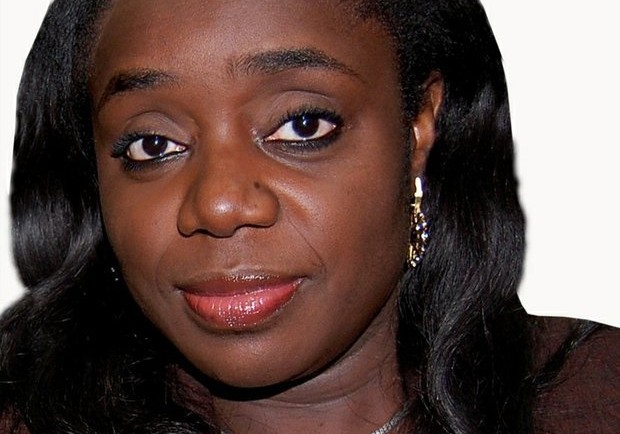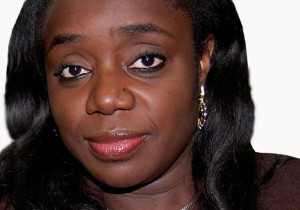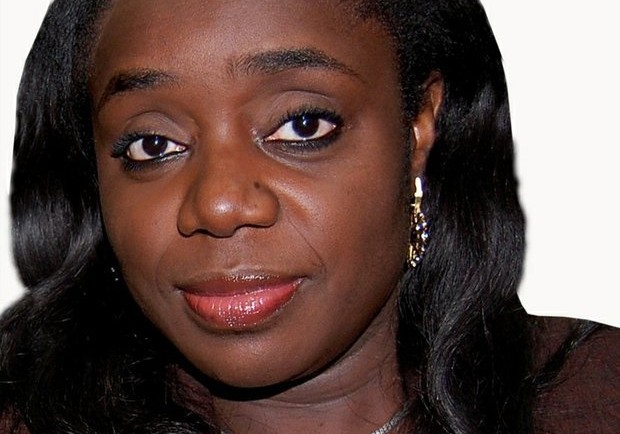 Nigerian Federal Government plans to borrow up to $5 billion in 2016, from multiple sources, including the Eurobond market, to plug its deficit as the country tries to fill the budget gaps left by the plunge in oil prices.
Crude oil exports make up 95 per cent of Nigeria's foreign earnings, and the country has suffered badly from a shortage of foreign currency.
"Our total borrowing expectations are now at 1.8 trillion naira ($9.1 billion)," said Finance Minister Kemi Adeosun in a statement.
"We hope to raise approximately $4.5 – 5 billion from multiple external sources. This includes multilateral agencies, export credit agencies and we are also planning to tap the Eurobond market," wrote Adeosun.
She said the government was "optimistic" that it would "receive the desired support" after cutting government costs and improving revenue collection.
Speaking in Davos, Switzerland last week, the Minister of State for Petroleum Resources, Ibe Kachikwu, said Nigeria's case is not hopeless. The country would still make profit even if oil drops to $20 as production cost of a barrel of crude oil has been put at an average of $13 per barrel onshore.
Last month President Muhammadu Buhari presented the 2016 budget which sets total spending at $30.6 billion, including a tripling of capital expenditure to improve rail, road and power networks.