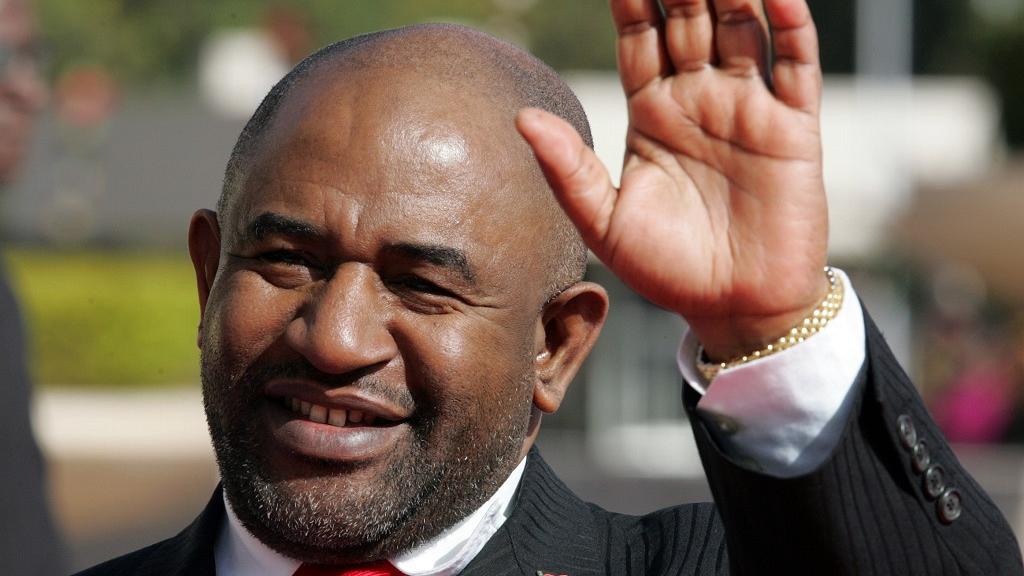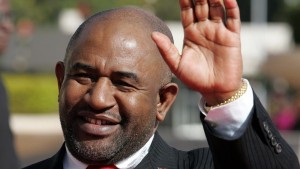 The electoral campaign has started in Comoros on Sunday ahead of the country's presidential election to be held next-month.
Twenty-five candidates out of 28 have been cleared to run in the first round of the presidential elections in the Indian Ocean archipelago.
The first round of voting will take place on February 21, with the top three candidates to face off in a second round on April 18.
Former president Azali Assoumani, who launched his presidential campaign in Moroni, reminded citizens that electoral fraud has caused untold suffering in many countries across Africa.
He called on "all competent authorities to ensure that transparency reigns during this election. The choice of the next president should not be contested in any way, he said.
The three islands of Anjouan, Grand Comore and Moheli have a total population of just under 800,000 people. About 160,000 are eligible to vote.
Since it gained independence from France in 1975, the impoverished archipelago has witnessed more than 20 attempted coups, four of which were successful, but it has enjoyed relative stability in recent years.