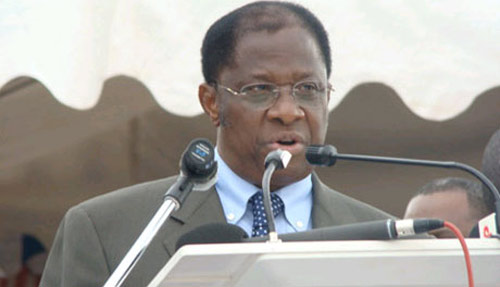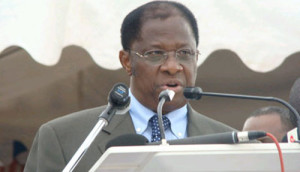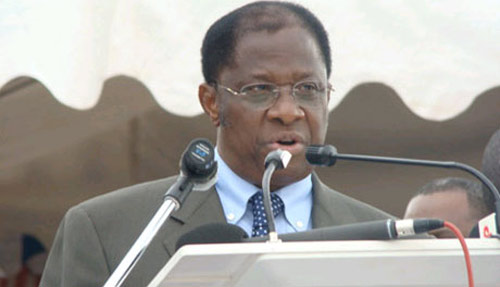 The number of reported rape cases in the Democratic Republic of Congo (DRC) courts dropped by 25 percent in 2015, an official source said.
The statistics showed that Kinshasa, the capital city had the highest number of rape cases reported in civilian courts.
According to the country's Justice Minister Alexis Thambwe Mwamba, rape cases attributed to soldiers dropped by 34 percent when compared to the figures of 2014.
"These statistics are real and I want to congratulate the military judicial authorities for handling the cases quickly," he said.
Jeanine Mabunda Lioko, the Personal Representative of the President in charge of the fight against sexual violence and child recruitment was equally pleased with the figures, noting that it was necessary to come up with reliable figures on sexual violence.
A number of DRC soldiers have been convicted of sexual offenses in the past 18 months, including a general and a colonel.
Sexual violence and the enrollment of children into armed groups have plagued the DRC, particularly the war-torn east, for the past decade. Despite national and international interventions, both problems remain widespread.