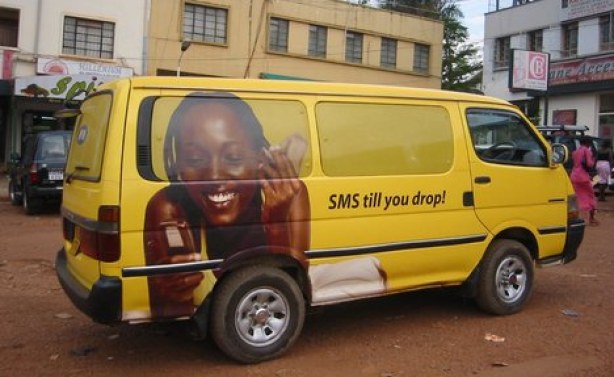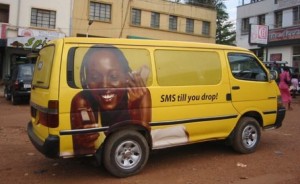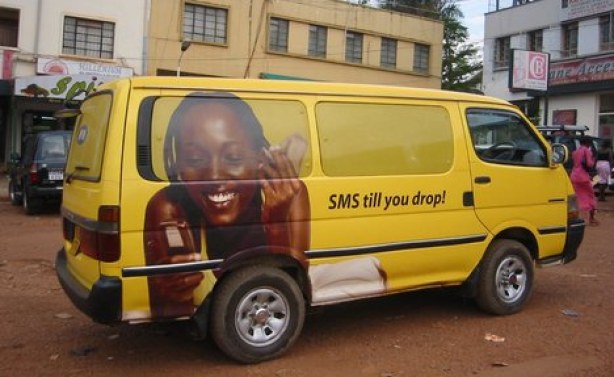 Nigerian telecommunications minister, Adebayo Shittu, on Tuesday, told the South African mobile phone operator MTN to drop its legal action over a $3.9 billion fine imposed on the company to help facilitate talks on a possible amicable settlement.
"As far as we are concerned there can be no out of court settlement except if the case is taken out of court so that government will not be put under pressure whatsoever. If the case is out of court, if they make further moves, the President will graciously take a decision. For now I'm not aware of any out of court settlement," said the minister on Tuesday.
According to the Minister, President Muhammadu Buhari will have the final decision on the matter.
MTN was slapped with $3.9 billion penalty by the Nigerian Communication Commission (NCC) in October after it missed the deadline to disconnect 5.1 million SIM cards.
The South African telecoms giant, MTN, which makes about 37 percent of its revenue from Nigeria, had filed a suit challenging the Nigerian Communication Commission.
A court in Lagos last week gave the company until March 18 to try to reach a settlement with the government over the fine.