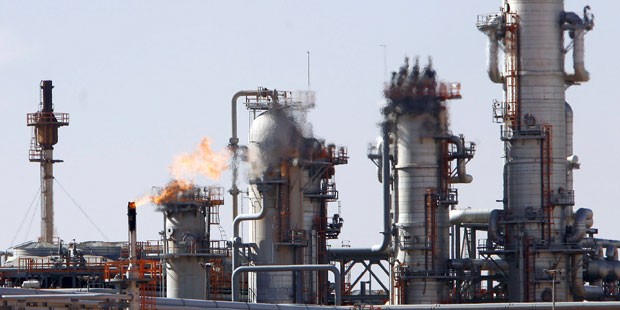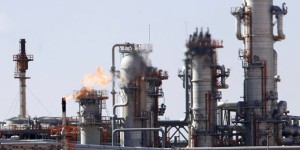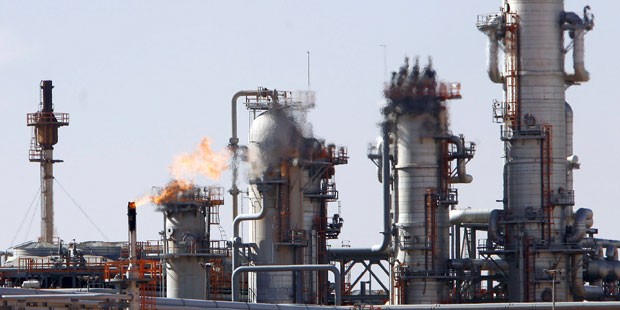 Two alleged jihadists Friday launched home-made rocket propelled grenades against Algeria's third largest gas plant, In Krechba, in the Sahara desert manned by Norwegian energy company Statoil. No casualty reported.
The In Salah gas plant in Krechba, also co-operated by British BP and Algerian national gas company Sonatrach, is situated at around 875 km south of capital Algiers.
According to BP, the rockets were launched from a vehicle at long distance.
The Algerian Defense Ministry issued a statement indicating security forces had been mobilized to beef up security around the installation and comb the area to lay hands on the jihadists who ran away after the attack.
The Norwegian foreign Ministry also confirmed Algerian security forces were in control of the situation.
Al Qaeda in the Islamic Maghreb (AQIM) has claimed responsibility of the attack.
In 2013, a group of jihadists of al-Murabitun, an affiliate of the al Qaeda stormed the In Amenas gas complex near Algeria's border with Libya leading to a four-day hostage taking.
Algerian forces ultimately raid the plant which resulted in the death of around 40 people most of whom were foreign workers at the plant, in addition to their captors.
Security experts and anti-terrorism czars recently warned that Algeria may fall prey to terrorist groups which eye its gas installations.
Authorities have stepped up security level at the border with Libya in a bid to foil illegal crossings of IS fighters who are said to be marching towards Algeria and Morocco.