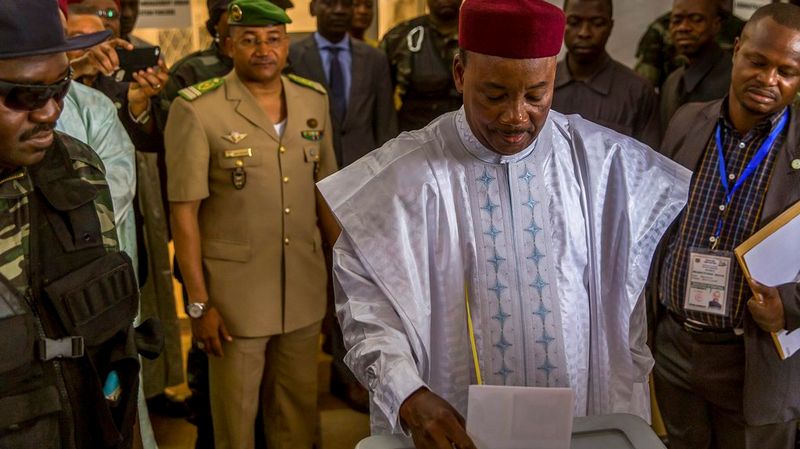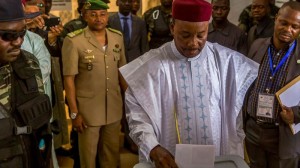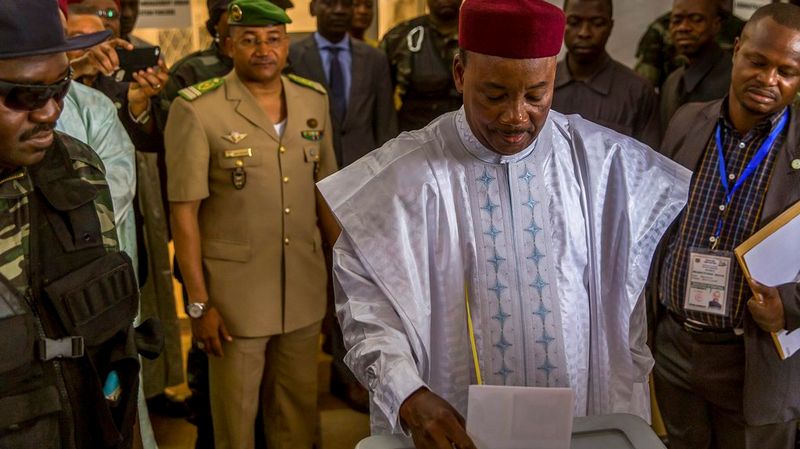 Five African countries, namely Benin, Cape Verde, Congo, Niger, and Senegal witnessed crucial presidential or parliamentary elections on Sunday, and a referendum on presidential term limits.
In Benin, voters cast ballots on Sunday in a run-off election to choose the successor of incumbent President Thomas Boni Yayi.
Prime Minister Lionel Zinsou, a former economist and investment banker backed by Boni Yayi, faces Patrice Talon, a businessman and once a powerful figure in the West African nation's cornerstone cotton sector. According to preliminary results, Patrice Talon is the winner.
In Niger, opposition has called for a boycott of the run-off alleging fraud but some people went to the polls even though the opposition candidate Hama Amadou is hospitalized in France.
Outgoing President Muhamadou Issoufou is expected to win a second term in the vote against former prime minister and parliamentary speaker Hama Amadou.
The Senegalese voted in an historic referendum on Sunday on Constitutional reforms proposed by President Macky Sall, including an amendment to reduce the presidential term in office from 7 to 5 years. Macky Sall's own term is not concerned by the amendment. The amendments gleaned a majority of votes, although the turnout was rather low.
In central Africa, Voters in the Republic of Congo went to the polls on Sunday to elect a president under a new constitution and the opposition is already denouncing the lack of transparency in the electoral process. President Denis Sassou Nguesso is seeking to renew his mandate after ruling the country for over three decades.
Elections were also held in the West-African Island of Cape Verde and Zanzibar (Tanzania), after last October's polls were cancelled.
The presidential poll was originally held on October 25 at the same time as national elections. The president of the local Electoral Commission (ZEC), however, decided to invalidate the results because of "massive fraud