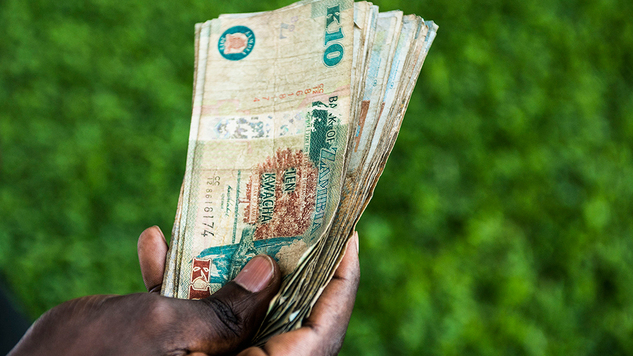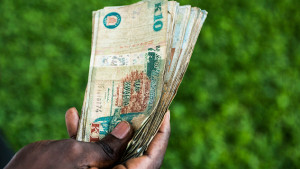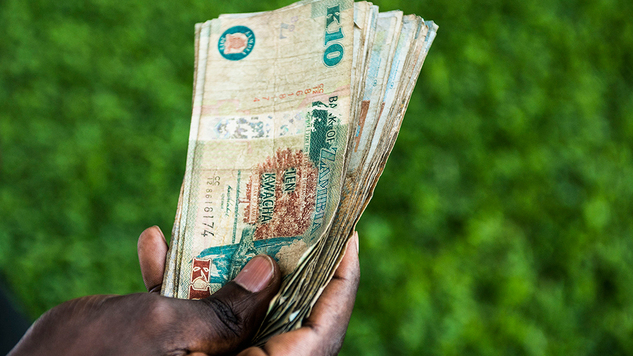 Zambia has begun talks with the International Monetary Fund over an aid program to revamp the country's ailing economy, officials said on Friday.
The international lender has agreed with local officials that the country's budget deficit was not sustainable.
"We are both of the view the current levels of the budget deficit are unsustainable, as it leads to increased future requirements for debt repayment," Treasury secretary Fredson Yamba said at the end of an IMF mission to Zambia.
Zambia's budget has come under strain as prices for the copper the country depends on for more than 70 percent of exports languish near six-year lows and a power crisis cuts output.
The government has run consecutive budget deficits that it has financed both locally and externally, leading to higher borrowing costs.
President Edgar Lungu announced spending cuts in November as Zambia tries to rein in the deficit.
The International Monetary Fund cautioned Africa's second-largest copper producer in November to cut spending amid falling revenues and rising debt costs.