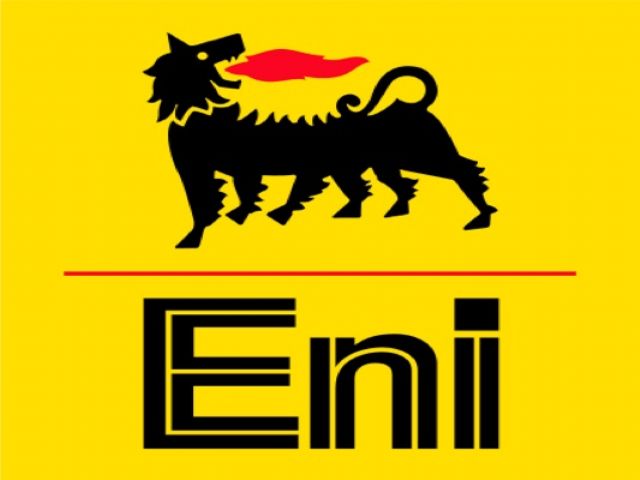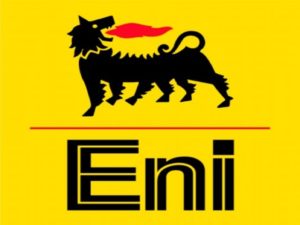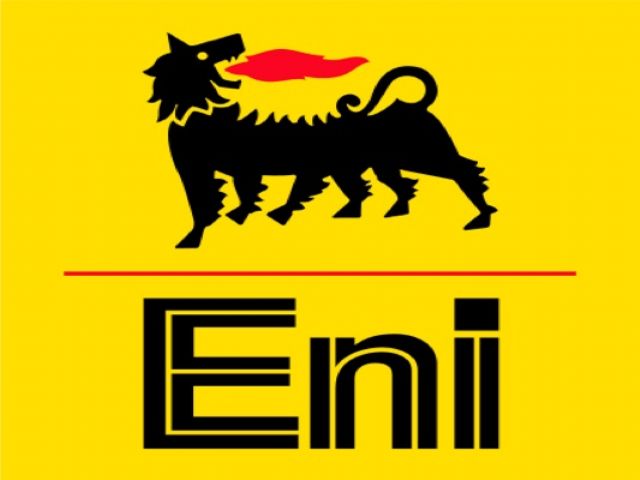 By Emmanuel Vitus, Accra.
An Offshore Cape Three Points (OCTP) integrated oil and gas project undertaken by ENi Ghana, would generate 1,000 megawatts of electricity daily, the West African nation's president said on Sunday.
The Italian oil giant ENi would also produce a non-associated gas of 180 standard cubic feet per day for a period of not less than 20 years.
According to President John Dramani Mahama, ENi Ghana, the operator of the OCTP oil and gas project, in collaboration with Vitol Upstream Ghana Ltd and the Ghana National Petroleum Company (GNPC), which were non-operating partners, had joined forces to deal with the energy crisis in the country.
The Minister for Petroleum, Emmanuel Armah-Kofi Buah, said the project had the potential to develop and change lives of residents of the region where the project is setting up.
The Managing Director of ENi Ghana, Fabio Cavanna, said the facility would generate 80,000 barrels of oil a day and provide 1,500 indirect jobs to Ghanaians.
Ghana's energy crisis has worsened in recent times, hitting businesses hard, with authorities blaming the situation on low water levels in the Akosombo Dam and lack of gas to power the country's thermal plants.
Industries are laying-off workers, domestic power consumers are complaining of destruction of household appliances, while cold store operators are grouchy over their rotten fish and meat products due to persistent erratic supply.
Economic growth in Ghana, once investors' favorite in Africa, has been slowed by a fiscal crisis that has forced the government to seek International Monetary Fund support and undermined its reputation abroad for financial mismanagement.