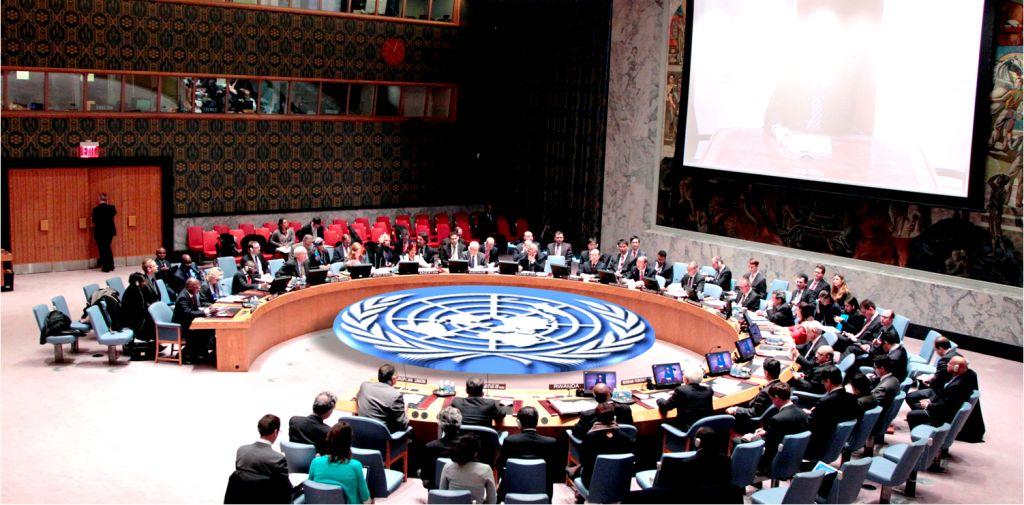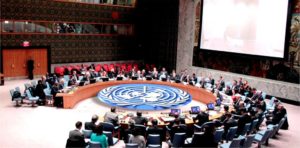 The UN Security Council on Friday underlined that the implementation of a political solution to the artificial dispute over the Moroccan Sahara and enhanced cooperation between member countries of the Arab Maghreb Union (AMU) would "contribute to stability and security in the Sahel region".
In its Resolution 2285 extending the MINURSO mandate for one year until April 30, 2017, the UN executive body emphasizes that "the achievement of a political solution to this long-standing dispute and enhanced cooperation between AMU member countries would contribute to stability and security in the Sahel region."
This is the fourth time that the UN Security Council has highlighted the relationship between the settlement of this artificial conflict and the crisis in the Sahel region.
The mutation of the terrorist threat in North Africa since 2001 has actually given a very special dimension to the Sahara conflict which is concentrated in the midst of an area of instability, turning it into a major security challenge. The situation has led many think tanks and pundits to warn of the danger that the Sahara conflict weighs on the stability of the whole region.
For this reason, several countries have supported the autonomy initiative proposed by Morocco to the UN on April 11, 2007, to settle the dispute which has lasted for much too long.
Most recently, the member States of the Gulf Cooperation Council renewed their support to the autonomy proposition during the Morocco-GCC held on April 20 in Riyadh, and the European Union-Morocco friendship group at the European Parliament on Friday called for the implementation of the autonomy plan without delay. The creation of "no man's land in the Sahara will pave the way for the installation of a terrorism breeding ground that will negatively impact Africa and Europe and the world will bear responsibility," the EU lawmakers said in a statement.
In the Friday resolution, the Security Council took note again of the Moroccan proposition and of the serious and credible efforts made by Morocco seeking to make headway with the process of finding a solution to the conflict.
The Security Council also stressed the importance of a commitment of the parties to continue the process of negotiations within the framework of the talks under the auspices of the United Nations.
In this vein, it called upon the parties to continue to show political will and work in an atmosphere propitious for dialogue in order to enter into a more intensive and substantive phase of negotiations.