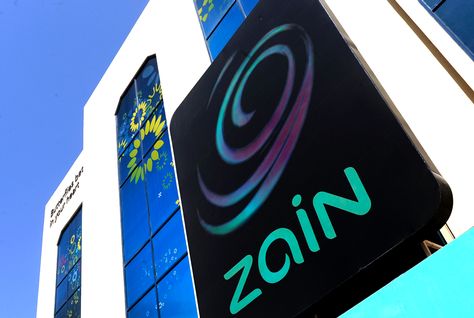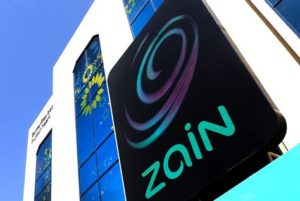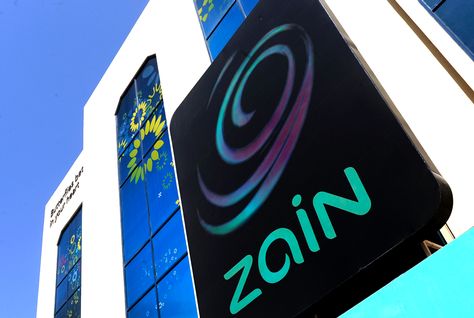 Kuwaiti telecom firm Zain has agreed to buy 92.3 per cent stake in Sudanese fixed line operator Canar from Abu Dhabi-listed Etisalat.
Under the agreement, the Sudanese subsidiary of Kuwait's Zain will buy Etisalat's 92.3% stake in Sudanese operator Canar Telecommunication Company Limited for $95.2m, Reuters reported on Monday.
"The transaction remains subject to certain conditions, including the approval of the Sudanese National Telecommunications Corporation and the Sudanese competition authorities," Etisalat said in a statement.
The agreement will help enhance Zain's presence in Sudan, where it is among the top mobile operators by number of subscribers and has been looking to add a fixed-line license.
Sudan accounted for 19 percent of Zain's revenue and 26 percent of its subscribers in 2015.
It reported a 77 percent rise in 2015 profit to 1.04 billion Sudanese pounds. In dollar terms, the profit rose by 66 percent.
Two years ago, Etisalat, which operates in 16 countries, bought an additional 45 percent stake in Canar. Like other Gulf Arab telecom firms, Etisalat has been hunting for foreign assets as it faces growing competition in the home market, where its monopoly was broken last year.
In October 2015, it took over Tanzania's fourth operator Zanzibar Telecom and in September bought an additional 40 percent stake in a new telecom firm in Nigeria.