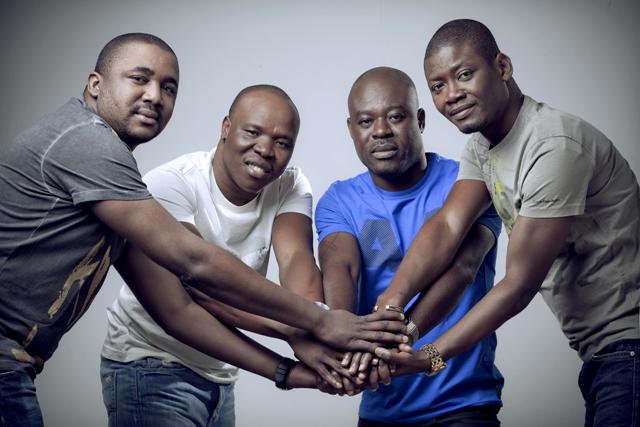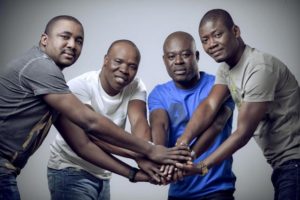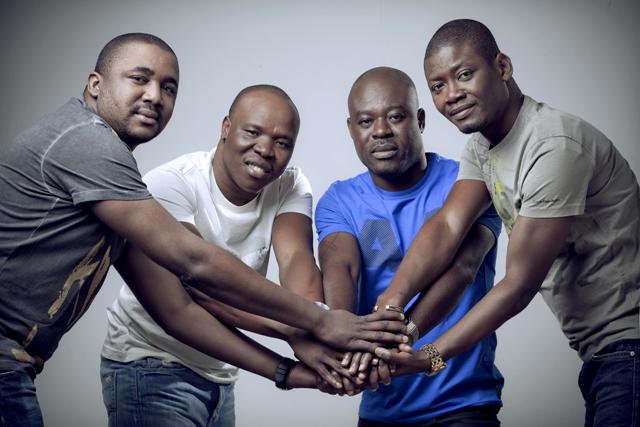 Death hit another musician in Africa. Magic System's 46-year-old Didier Bonaventure Deigna popularly known as Pepito died on Sunday in Côte d'Ivoire, a week after the King of Rumba, Congolese Papa Wemba, collapsed on stage and died during a concert in Côte d'Ivoire.
According to the group, the musician who has been with Magic System for 16 years "drowned at the small seaside town of Jacqueville."
 "He died by drowning when he decided to take advantage of the small break we had after FEMUA before we resume our tour in France. Pepito was our backup singer, drummer and the coordinator of Magic System for 16 years," the group said on Facebook.
 "He will forever be in our hearts. Rest in peace "pastor", as some called him," they concluded.
Magic System is an award-winning Ivorian musical group founded in 1996 in Abidjan. They are particularly popular in French-speaking West Africa and in France.
Magic System's recordings in the Zouglou dance style have featured in the charts throughout Africa (selling over 1.5 million CDs), the West Indies, and in France, where the band became one of the most popular modern African artists.