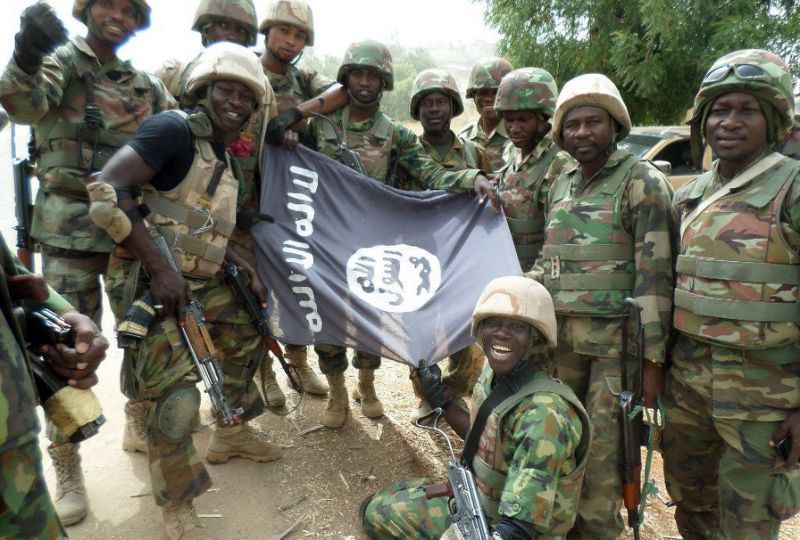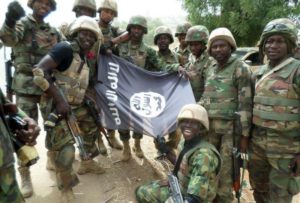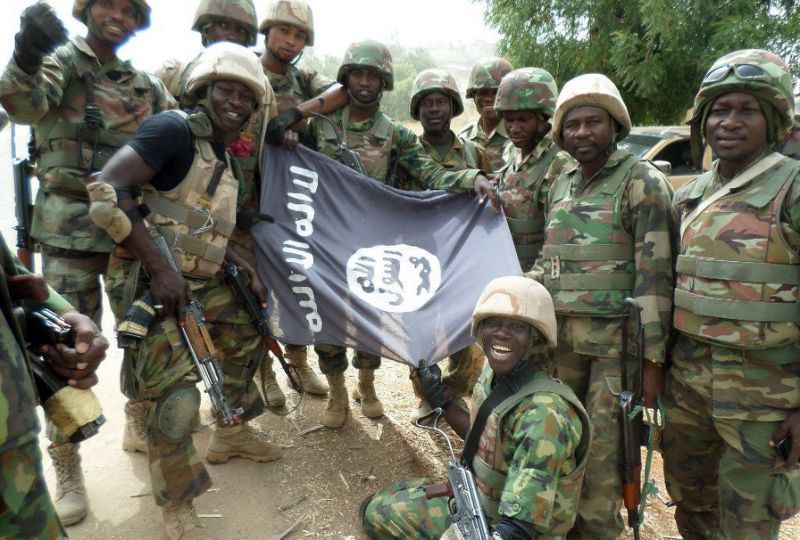 The Nigerian army on Wednesday said it rescued 11,595 hostages from Boko Haram in the month of March.
A statement signed by Col. Sani Usman, Acting Director of the Army's PR, said most of the hostages were rescued at various areas and towns where remnants of the terrorists were hibernating before the clearance operations by various formations and units in the theatre of operation.
According to Usman, troops of 155 Task Force Battalion during the first week of March, received 10,000 refugees from the Republic of Cameroon at Banki and Bama axis.
Two days later, Army Headquarters Special Forces (AHQ SF) Battalion also rescued 63 persons held captive by terrorists at Maleri. The same unit rescued 779 persons at Fotokol general area, a border town between Nigeria and Cameroon, on March 15.
The soldiers also recovered equipment ranging from Dane guns to motorcycles.
Usman said more persons would be released from captivity as the troops continue clearance and combing operations.
Boko Haram has increasingly used suicide and bomb attacks as Nigeria's military pushes the group out of territories they once controlled. Several bombers have blown themselves up in recent months at roadblocks into the city manned by the military and vigils.
Nigerian troops have recently announced several victories against Boko Haram, reclaiming territory initially taken by the terror group whose activities have caused over 20,000 deaths since 2009.
The US military calls Boko Haram the most violent armed group in the world.