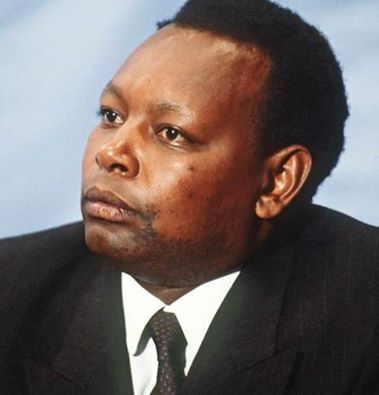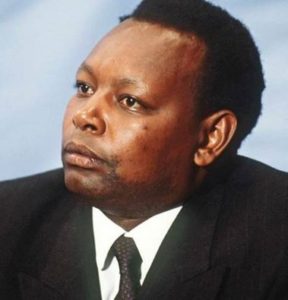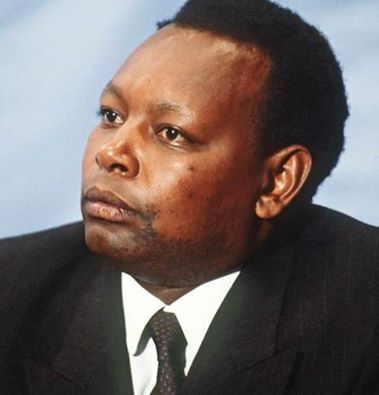 Former President of Burundi Jean Baptist Bagaza died in Belgium at the age of 70.
He passed away Wednesday morning in Brussels where he was hospitalized for treatment, the government said.
The nation has lost a great figure and tireless worker, Philippe Nzobonariba, the government spokesman said on Wednesday. He said flags will fly at half-mast for three days to mourn Bagaza.
President Pierre Nkurunziza tweeted his "condolences to the family and all Burundians" hours after the announcement.
The deceased served as the troubled country's leader from 1976 to 1987 after seizing power by force.
Much of the country's infrastructure and industry was built up during his term in office, considered as one of the most stable periods in the country's post-independence history.
His investments contributed to the development of the country's economy that remains largely reliant on its exports of coffee, tea and sugar.
Bagaza was credited with land reforms, the abolition of a hated poll tax and the promulgation of a new Constitution in 1981, but his human rights record was poor. He was deposed in a bloodless coup.
Since 1994, Bagaza led the Party for National Recovery (PARENA). He was a Senator for life as a former head of state.