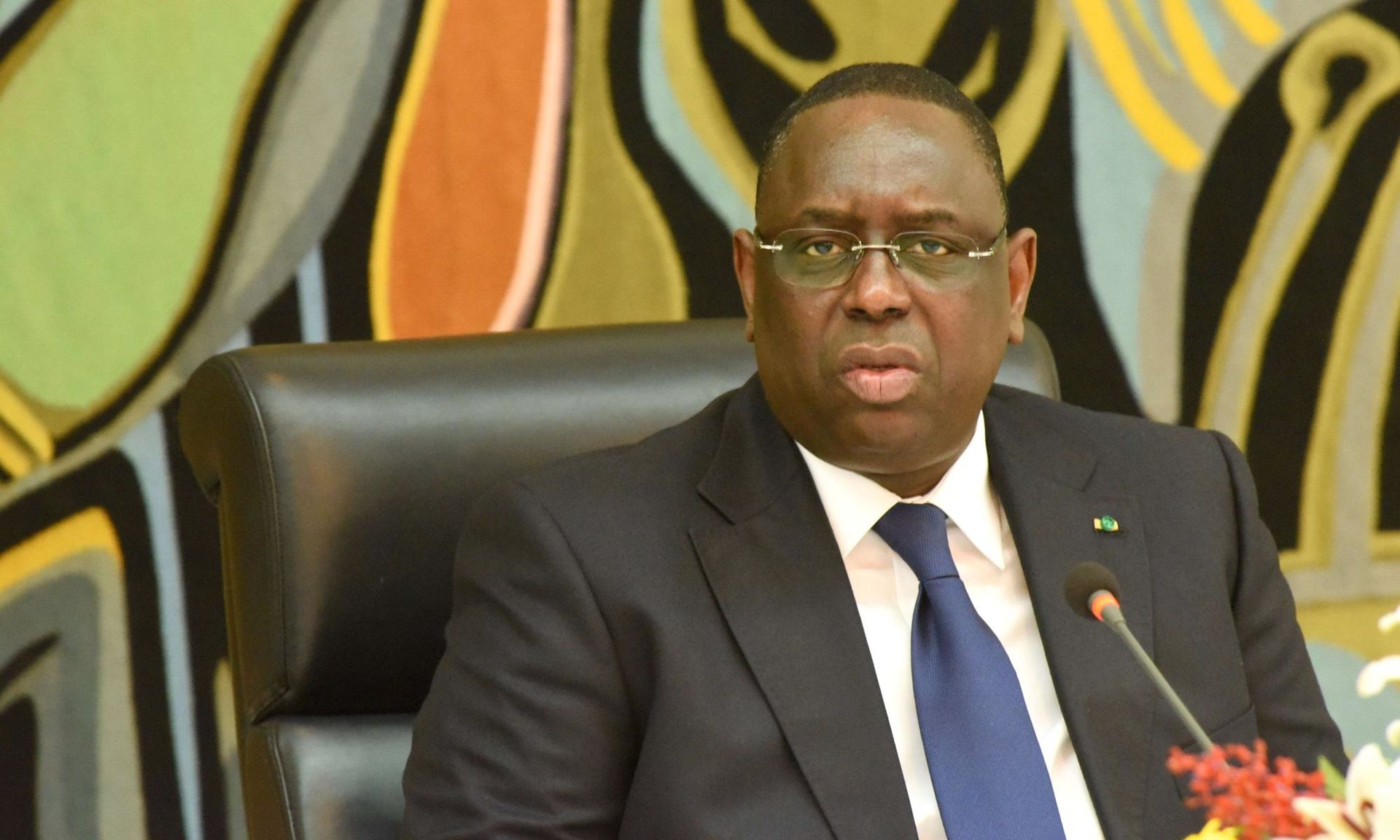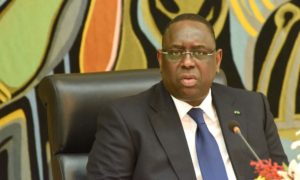 Karim Wade, son of former President Abdoulaye Wade, sentenced to 6 years in prison last year for money laundering could soon be set free according to the west-African nation's President Macky Sall.
President Macky Sall who is pushing for political reforms in the country, told the media on Thursday that Wade's possible release might happen before the end of the year, "depending on the judicial process."
A special court in Senegal, last year sentenced the son of former president Abdoulaye Wade to six years in prison for corruption, dashing his hopes to run for the presidential elections due in 2017.
Karim Wade, a 46-year-old former minister who denies any wrongdoing, was found guilty of "illicit enrichment" and fined the equivalent of more than $230m.
According to the prosecutors, many of his assets were traced to bank accounts in Monaco and Singapore, and offshore companies in Panama and the British Virgin Islands. Karim Wade maintains that all his assets are gifts from his father and other friends.
President Macky Sall, who ended Abdoulaye Wade's 12-year rule in a hotly contested election in 2012, said at the time his government would not tolerate any attempt to destabilize the West African country following the court ruling.