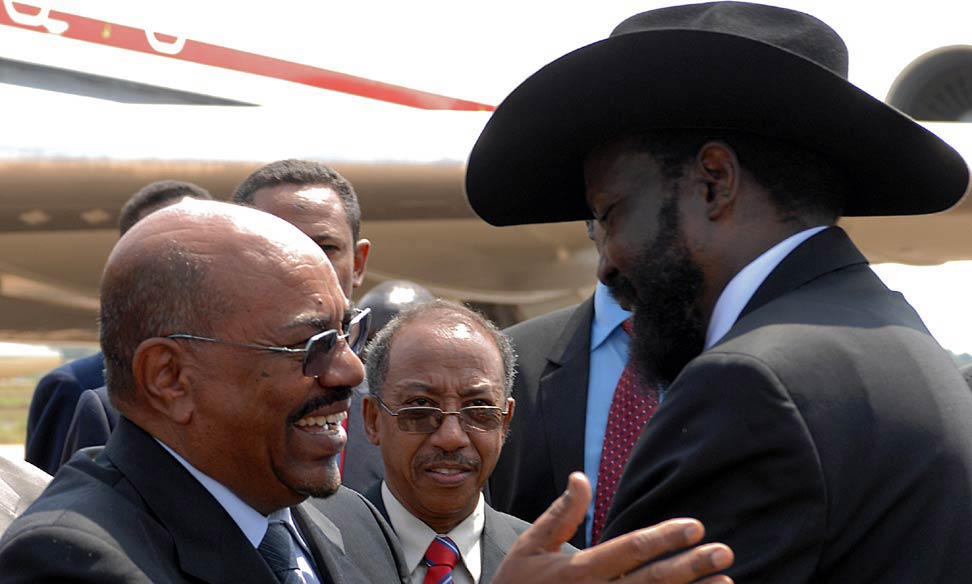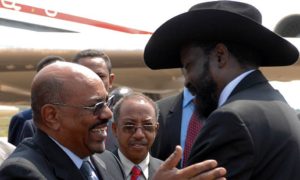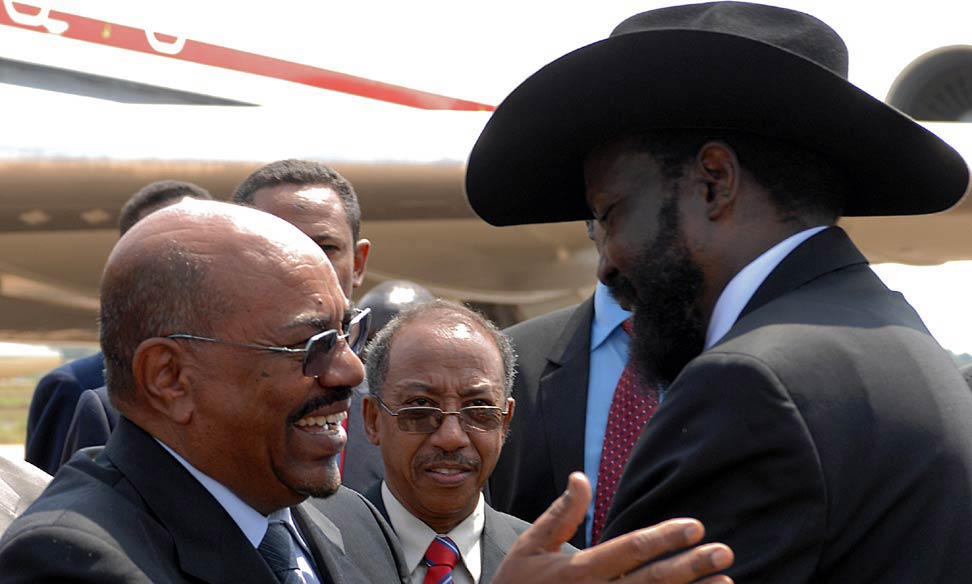 Sudan and South Sudan have resumed over the weekend discussions on the demarcation of the border and security aimed at easing tensions between the two countries, Juba officials said.
South Sudan's ministers of foreign affairs, defense, interior and petroleum met with their Sudanese counterparts in Khartoum for the first time since the formation of the national unity government in Juba.
According to South Sudan Foreign minister Deng Alor, the oil and demarcation issues would top the agenda of the meeting.
Upon his arrival at the Khartoum International Airport Deng Alor confirmed the willingness of the new Juba government to fully normalize relations with Sudan.
"There are some difficulties in our relations and that is why we are here to solve them," Alor said.
"I delivered a message from our President Salva Kiir to President Omar al-Bashir, calling for fast resolution of the bilateral issues."
The South's independence in 2011 left a raft of issues unresolved, including the status of the Khartoum-occupied border district of Abyei, which had been supposed to hold a plebiscite on its future, and the payments Juba should make for the use of an oil export pipeline through Sudan.
Intense fighting between the two countries along the disputed oil-rich border broke out in 2012, prompting the UN Security Council to order them to resume talks and resolve their outstanding issues within the year.
In September 2012, Sudan and South Sudan signed multiple cooperation agreements on trade, security, oil and citizenship rights, among others, but their common border remained closed until January this year when it was reopened, but closed again in March after intense accusations by both sides over rebel support.