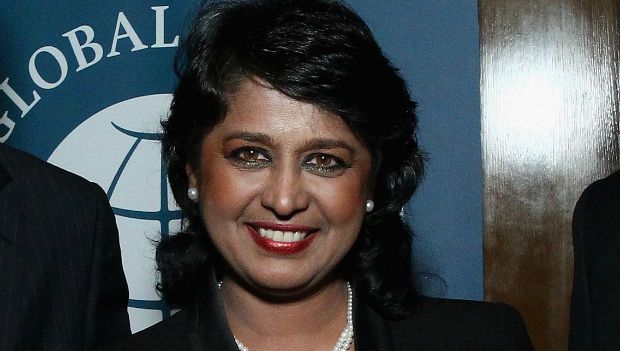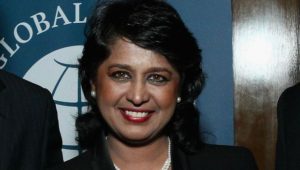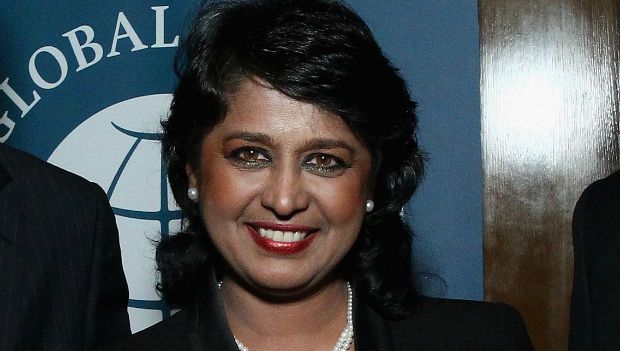 Three African women, Liberia's president Ellen Johnson-Sirleaf, Mauritius president, Ameenah Gurib-Fakim and Nigeria's business mogul Folorunsho Alakija are Africa's most powerful women, according to American Forbes magazine.
The Liberian leader, Mauritius president, and Nigeria's Folorunsho Alakija occupy the 83rd, 96th and 80th slots respectively in the 2016 Forbes 100 world's most powerful women.
Leading the pack for the 6th consecutive year is German Chancellor, Angela Merkel, followed by US presidential candidate Hillary Clinton, while the US Federal Reserve Chair Janet Yellen occupies the third rank on the list.
With the advent of more women behind the Presidential desk, a host of celebrities came off the list this year and new leaders replaced icons, with new countries joining the list such as Mauritius, Myanmar, Scotland, Nepal, Croatia, Lithuania, and Taiwan.
International Monetary Fund managing director Christine Lagarde retains her spot at number six.
Embattled Brazilian ex-president, Dilma Rousseff was a notable drop off from the list after she was impeached in May over allegations of violating budget laws, a charge she denies.
The selection criteria like in previous years involved four metrics, money net worth, company revenues or GDP, media presence, spheres of influence and internal and external impact analyzed within the context of each woman's field.