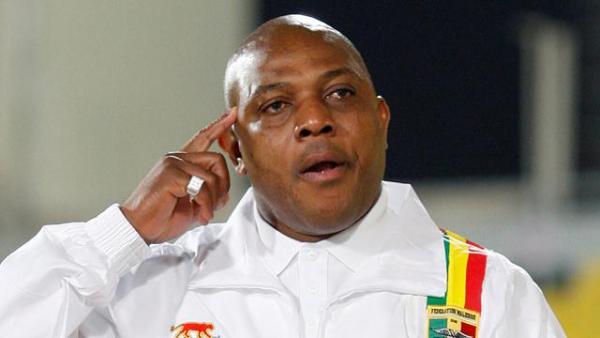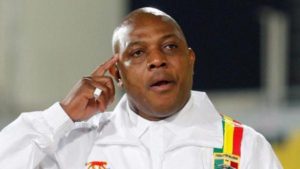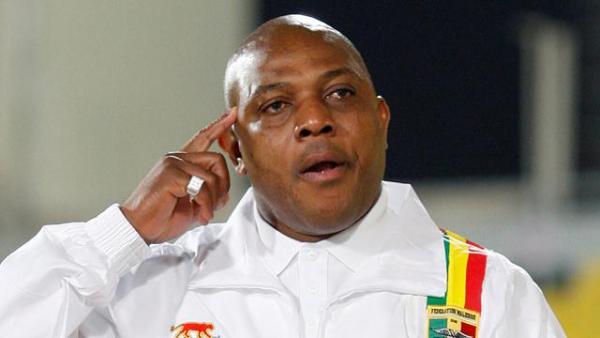 Former coach of Nigeria's national football team, Stephen Keshi, passed away of a heart attack in the early hours of Wednesday, his Family said.
Keshi, the only Nigerian coach to have won the Africa Cup of Nations, achieved a rare feat in 2013 by becoming the second person ever to win the trophy both as a player and a coach.
In a statement issued by his family, the preliminary cause of death was given as "cardiac arrest."
The family explained that Keshi, who was due to travel to the US later in the day, started complaining of excruciating pains in his legs a few minutes to midnight.
He was rushed to the hospital when the pain did not subside.
The Nigeria Football Federation also announced the death of the legend on Twitter.
The former international football player and coach had lost his wife of 33 years last year after a prolonged battle with cancer.
"Since the death of his wife in December 2015, his life had changed dramatically," a family member said on Wednesday morning, few hours after the football icon passed away.
Keshi, nicknamed the "Big Boss" represented Nigeria from 1982, at age 20, till 1994, most of the time captaining the Super Eagles and scoring vital goals from his position as a central defender.
He also coached Togo and Nigeria at the World Cup, as well as Mali.