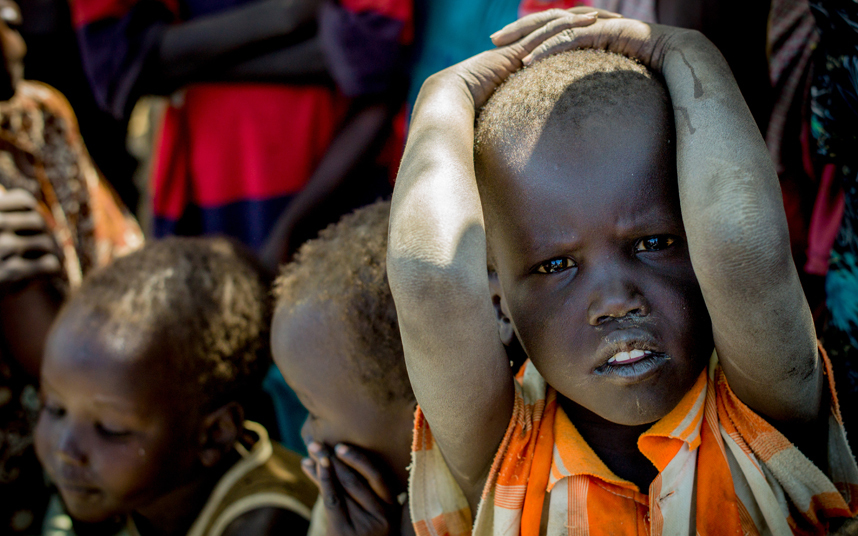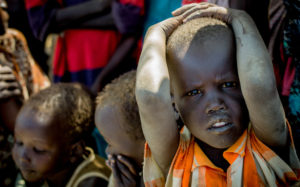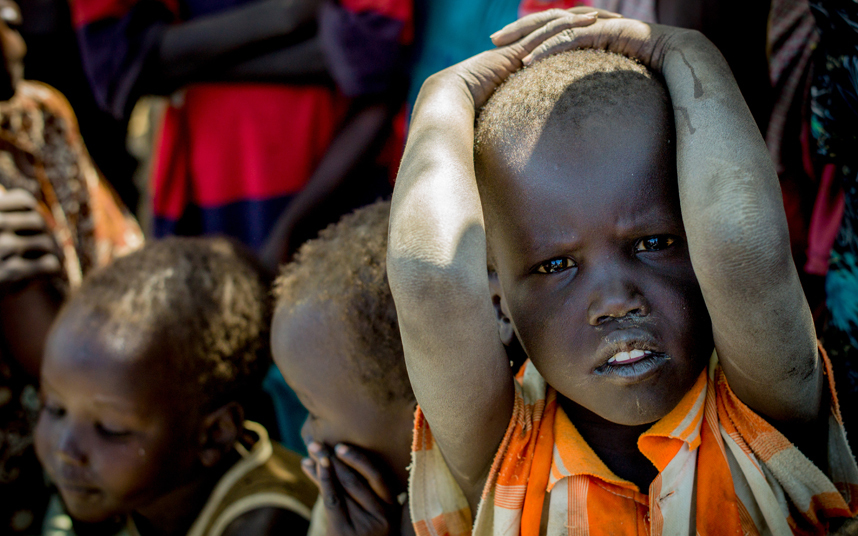 The United Nations Mission in South Sudan (UNMSS) this weekend launched an appeal for humanitarian assistance, weeks after violence in the capital Juba have increased the number of displaced people.
Some 36,000 civilians displaced by recent fighting are struggling to find proper shelter in UNMSS' compounds in the capital, the mission said in a statement.
"We have faced a number of logistical and movement challenges with getting our trucks out to get water, also a number of the UN agencies, humanitarian partners, their locations that have warehouses have all been looted, so these present all sorts of obstacles and challenges in getting food," said Shantal Persuade," a UNMISS spokesperson.
Many foreigners have already been evacuated from the world's newest nation, which is still recovering from a two-year civil war that started in 2013, killing tens of thousands of people and driving more than 2.5 million from their homes.
Fighting erupted in early July between forces loyal to President Salva Kiir and those who support Vice President Riek Machar.
Vice President Riek Machar said Friday that he would not return to Juba until regional troops are deployed in the capital to ensure his safety.
Machar has not been seen since he left Juba after days of fierce fighting that claimed the lives of at least three hundred people.
The political situation in South Sudan has long been riddled with rivalries and splits between leaders contesting for power and influence in the oil-producing nation.