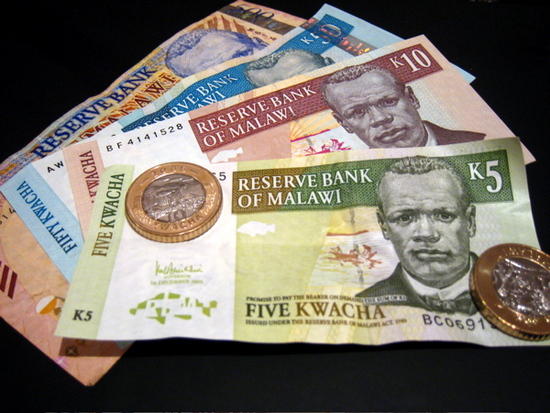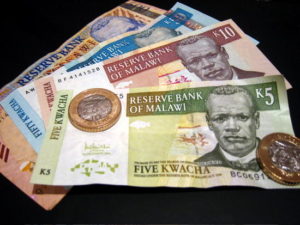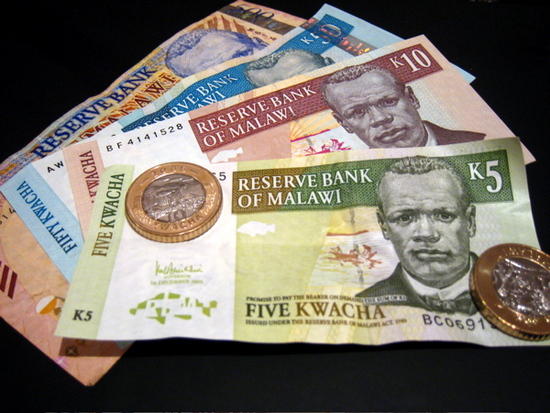 The national statistics office of Malawi, on Monday, said the country's inflation has accelerated to 22.6 percent year-on-year in June from 21.5 percent in May, driven partly by higher food prices.
Malawi has declared a state of national disaster earlier this year over the worsening food crisis caused by a severe drought that has left much of southern Africa parched.
Some 2.8 million people [about 20 percent of the population] face food insecurity, making the country one of the worst hit in the region.
In a statement released in March, the International Monetary Fund said Malawi's inflation would keep going down.
The fund said restoring macroeconomic stability by bringing inflation down to single digits remains the most important policy challenge in the near term.
In its annual report of World Economic Monitor entitled "Absorbing shocks, building resilience," the World Bank also attributed the slow growth to the shocks of El Nino powered weather phenomenon.
"The economy will continue to be affected by adverse weather effects," said the report in part.
The World Bank said the recovery process of the economy will continue to be slow, saying it will pick up slowly in 2017.