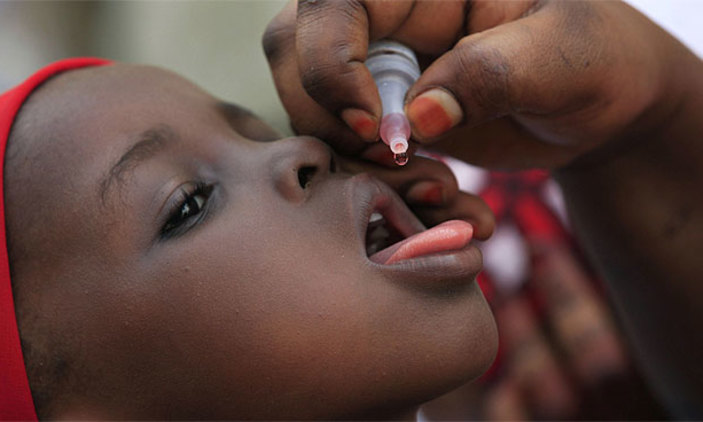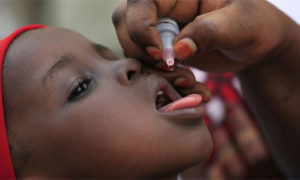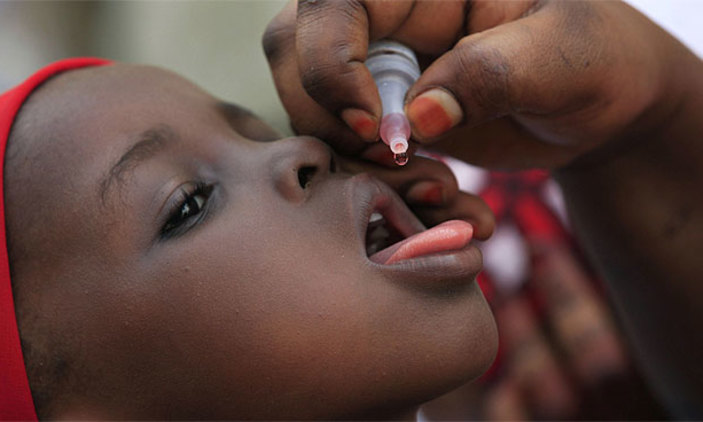 Africa's most populous nation, Nigeria, has celebrated this weekend being polio-free for two years.
The West African nation's president, Muhammadu Buhari has commended his country for going two years without a reported case of the polio virus.
The president, in a tweet on Sunday, said the country awaits certification from the World Health Organization in 2017 declaring the country polio-free.
A sporadic case occurred in August 2014 in Somalia but Nigeria is the last African country where polio was endemic.
"As long as a single child remains infected, children in all countries are at risk of contracting polio," the WHO says on its website.
"Failure to eradicate polio from these last remaining strongholds could result in as many as 200 000 new cases every year, within 10 years, all over the world," WHO said.
If no new case is reported by July 2017, Nigeria will be certified free of the virus, which mainly affects children under five and can leave its victims crippled or dead.
"We're committed to making the certification a reality, by supporting routine immunization, and revitalizing our primary health care system," President Buhari assured.
Health Minister Isaac Adewole said the government would get "people out of their comfort zones to further enhance the quality of polio campaigns, reach children in difficult areas and continue to improve routine immunization."
Buhari meanwhile pledged to work with international partners "to ensure that this disease is wiped off the face of the earth for good".
Nigeria has budgeted 12.6 billion naira ($42.5 million) in 2016 for vaccinations and other programs to combat childhood diseases such as polio, yellow fever and measles, he added.