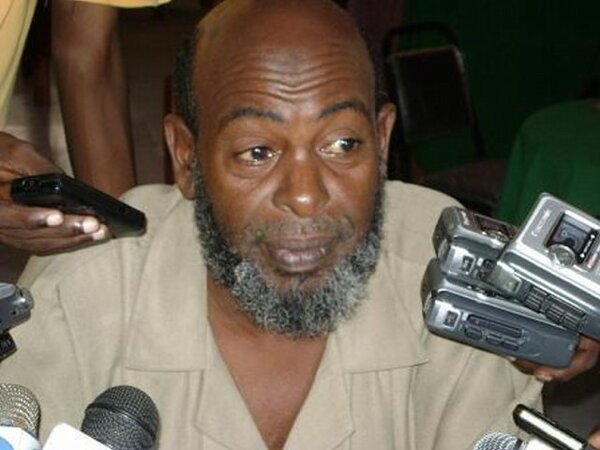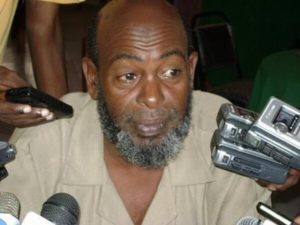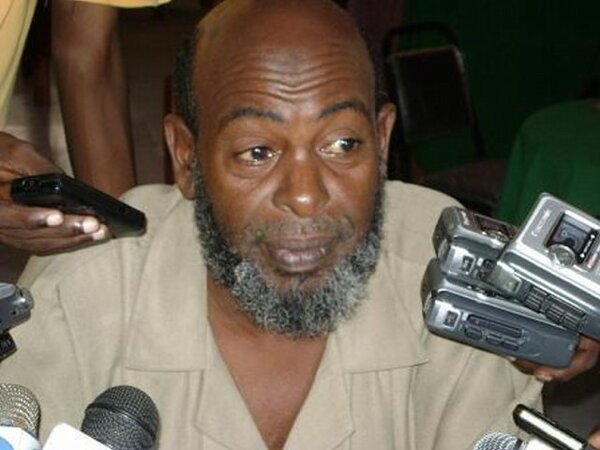 Salah Nur Ismail also known Salah Badbado, a former Somali MP was among two suicide bombers that carried out attack on African Union forces' base in Mogadishu on Tuesday, Al Qaeda-linked Al Shabaab militants said on Monday.
The former MP who turned militant since 2010 drove a truck-packed with explosives into the gates of Halane, the largest military base for African Union mission in Somalia (AMISOM) which is located next to Mogadishu airport.
"Salah Nuh was among the braves who have carried out the attack on Halane military base," the group said in statement.
The statement also read "He was a former lawmaker but he has repented from the apostasy in the year 2010 when he publicly announced defecting from the apostates.''
He killed at least 15, including AU and Somali soldiers.
An audio message purportedly recorded a few hours before the former MP carried out the attack was also broadcasted by the militants on their Andalus radio station.
In his allegedly audio message, the former MP said "this suicide task we are going to is for the sake of Allah and it is a religious duty. We have chosen to please Allah and to harm the infidels more than they have harmed the Muslim nation."
As a reminder, Salah Badbado was member of Somali federal parliament in the transitional government from 2000 to 2004.
He was representing his constituency in Sanag region before defecting to the armed group Alshabaab in 2010.